Happy Birthday to our 3-teen
It's a special day in the Davis household. Addie is 3! As we speak she's fighting her nap and screaming/singing at the top of her lungs about anything. I'm guessing that's typical for a 3 year old, right? We went to Braeutigam Orchards this morning to eat some donuts, pick some blackberries and play with kitty cats. Papa (my dad) happened to be in town so he joined us in the festivities. Recently, he told me that Addie has more energy than I did as at her age. Help us, Lord.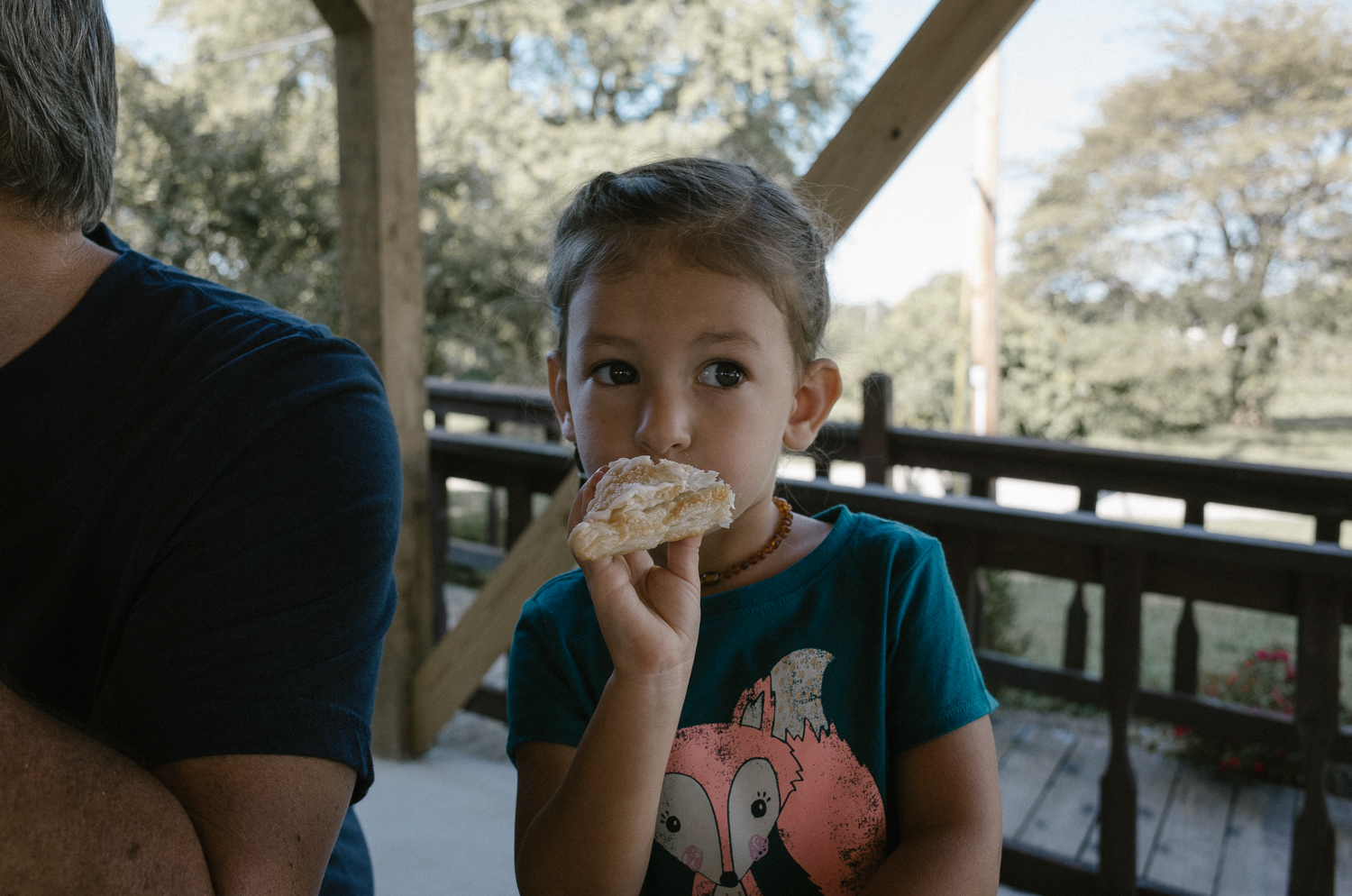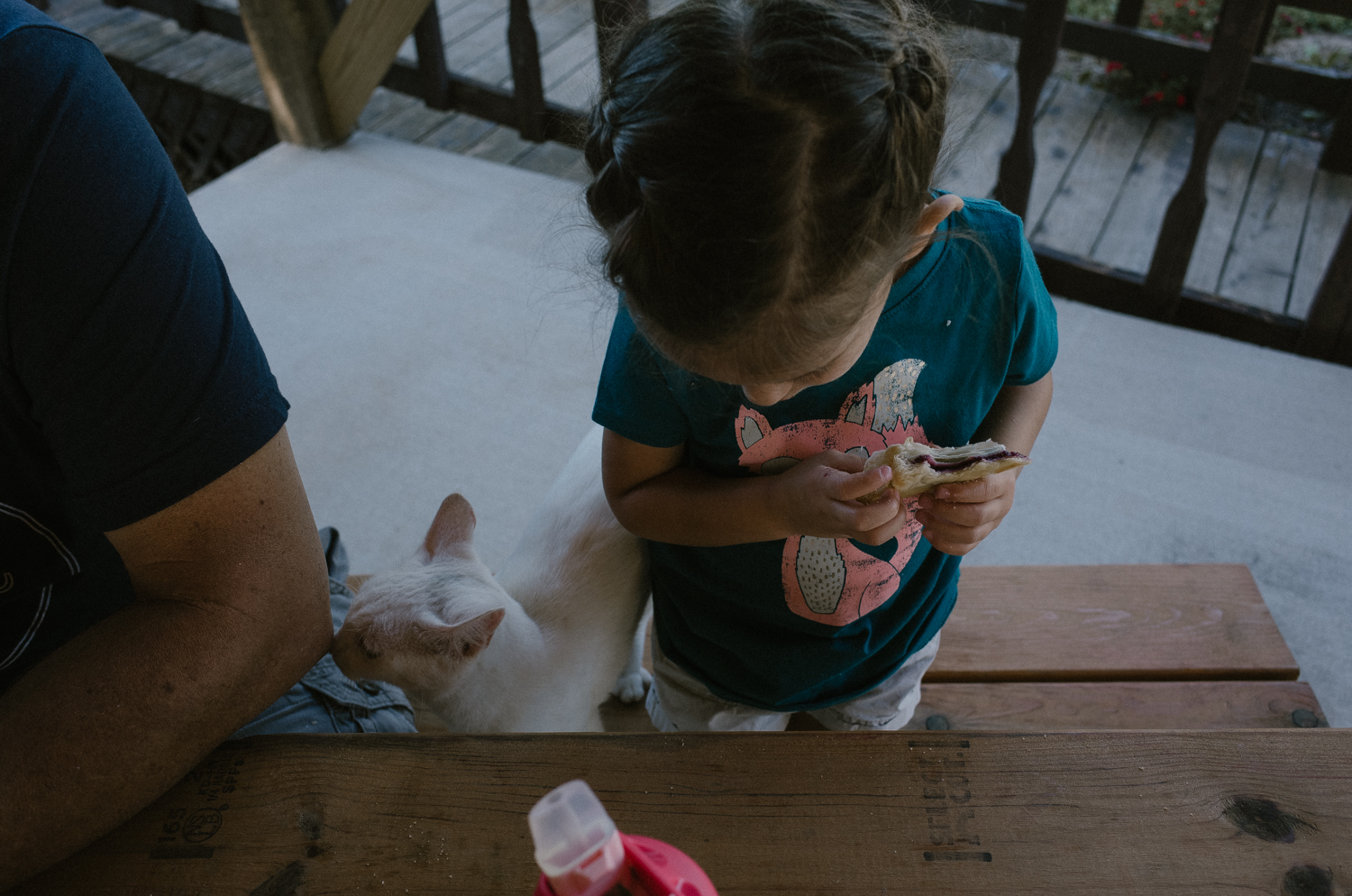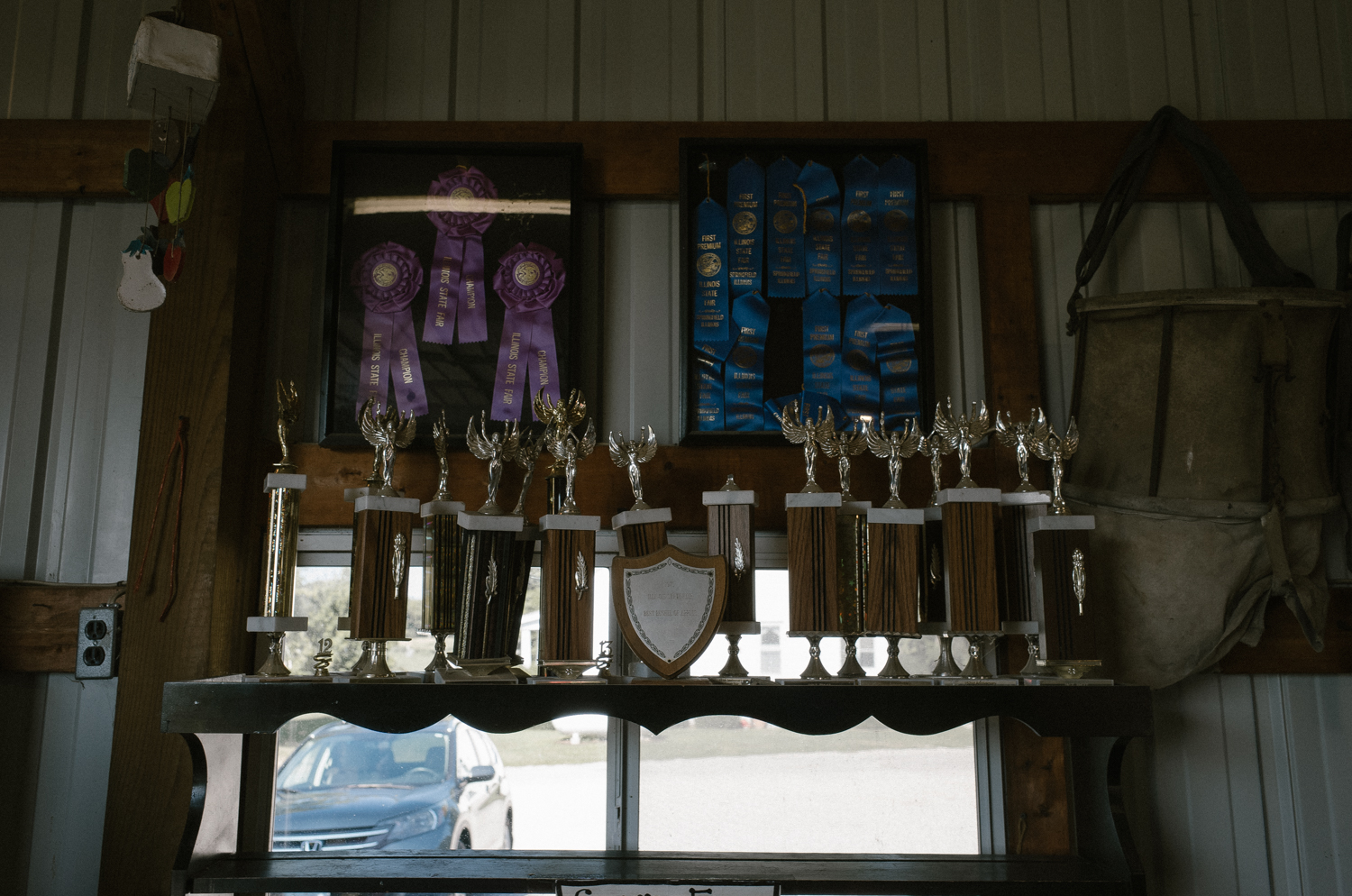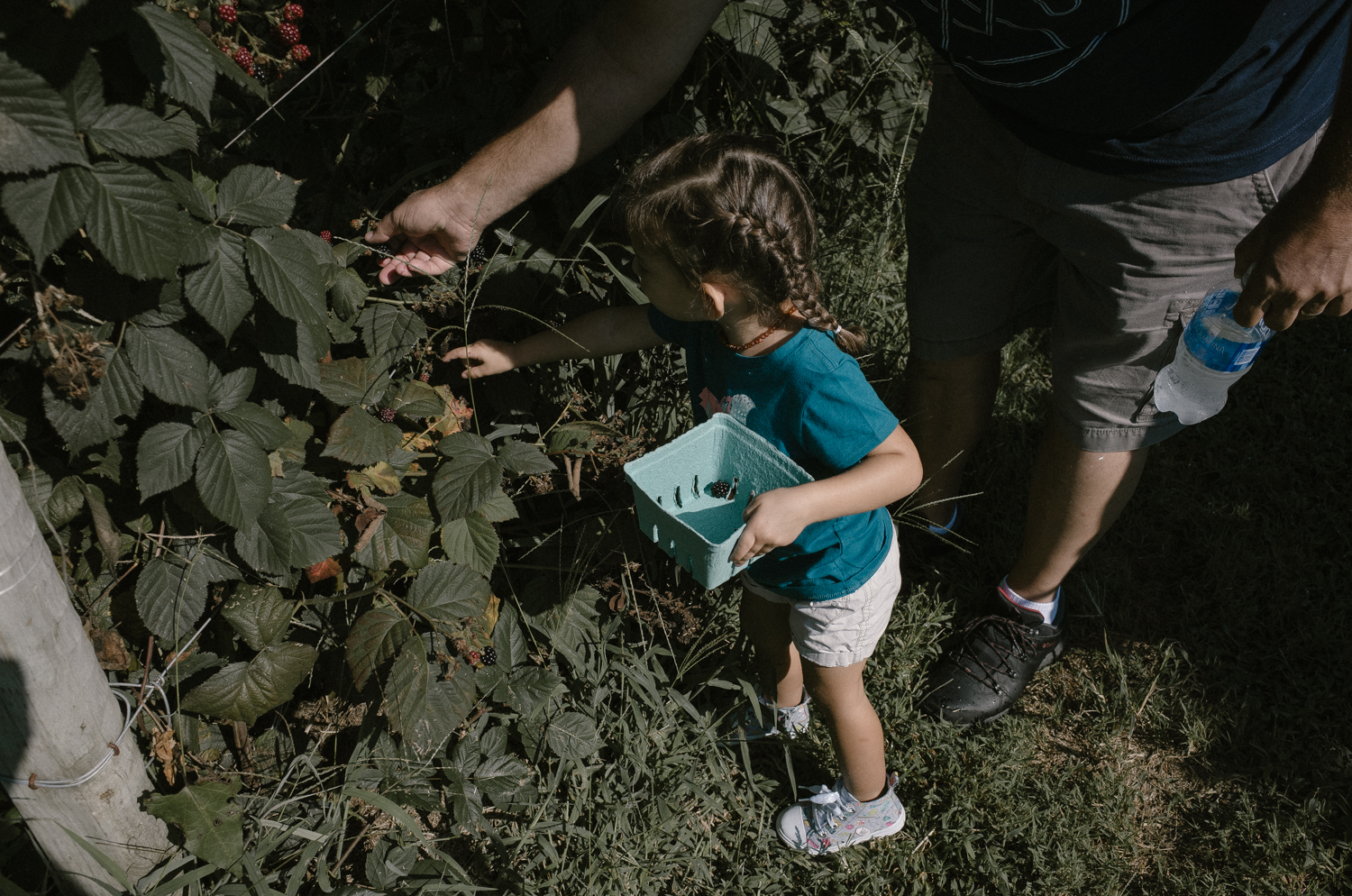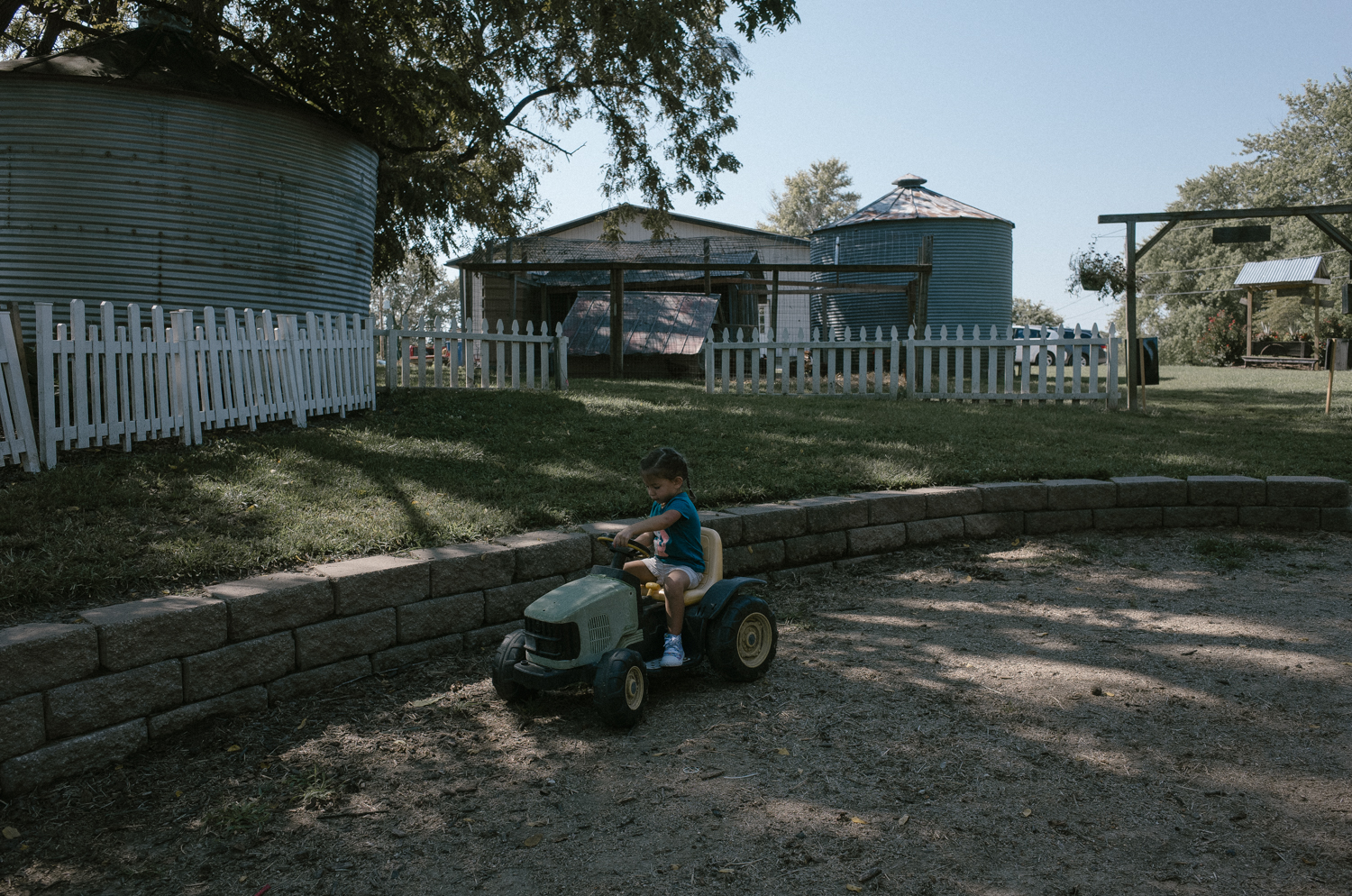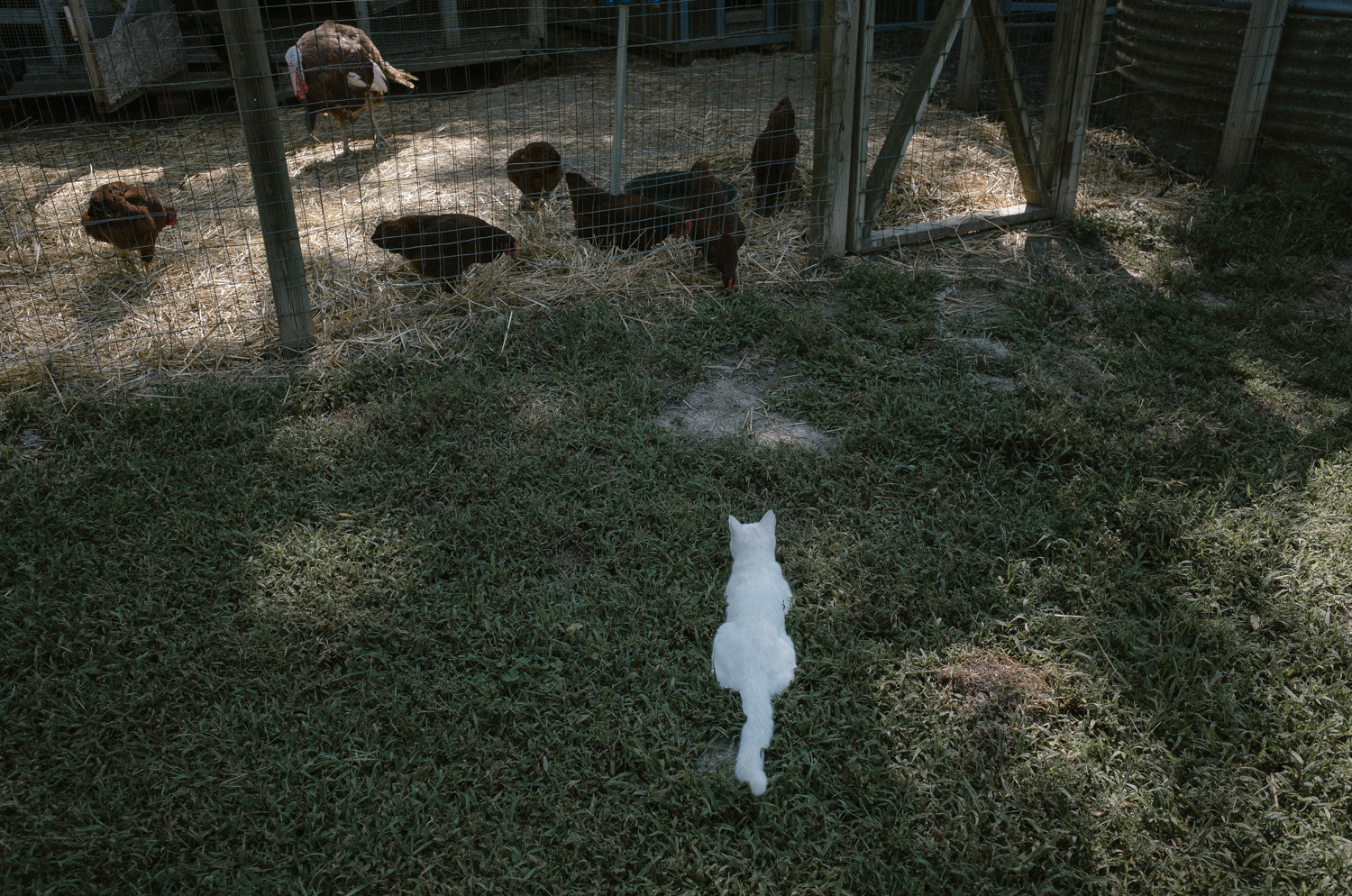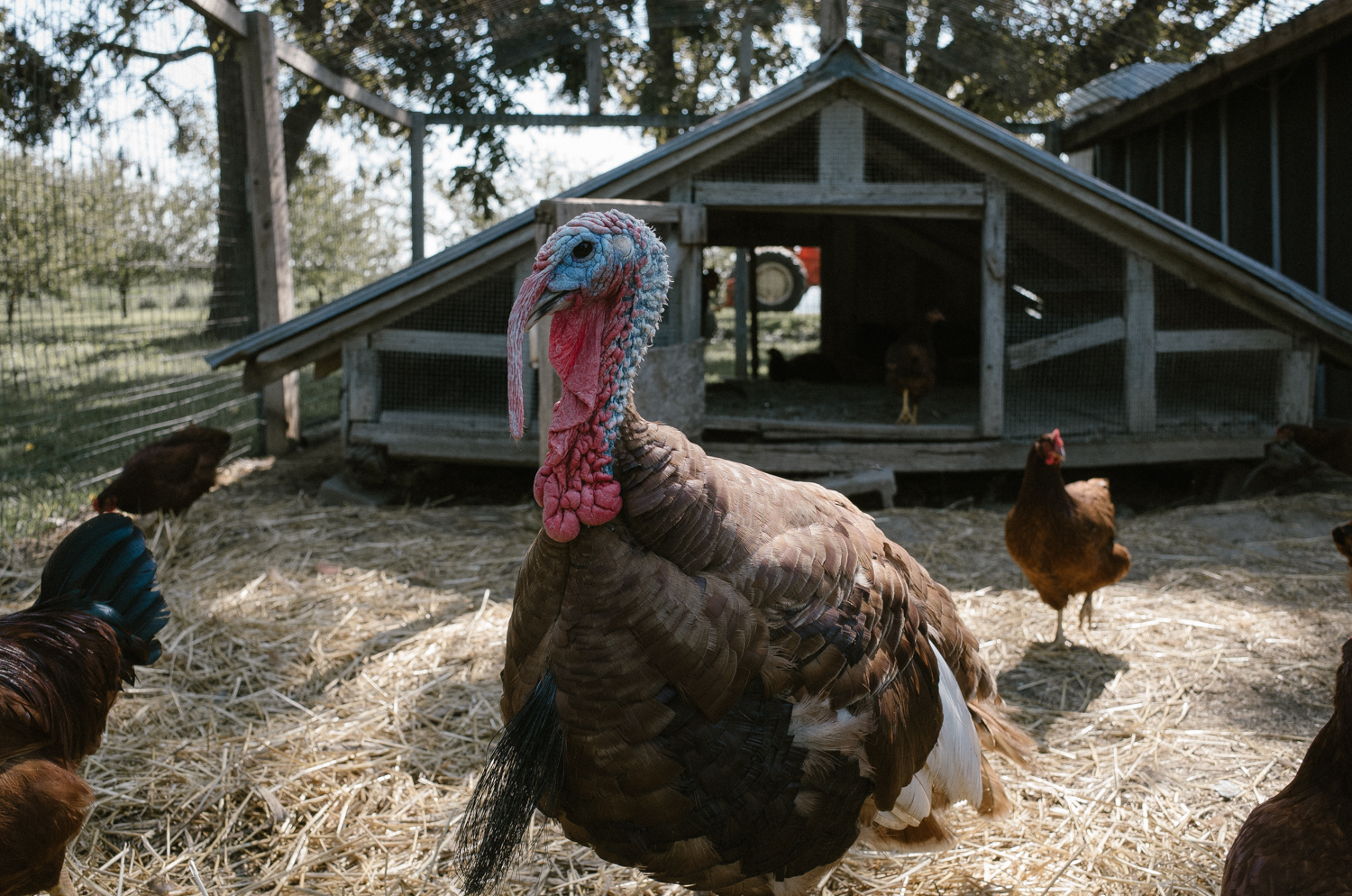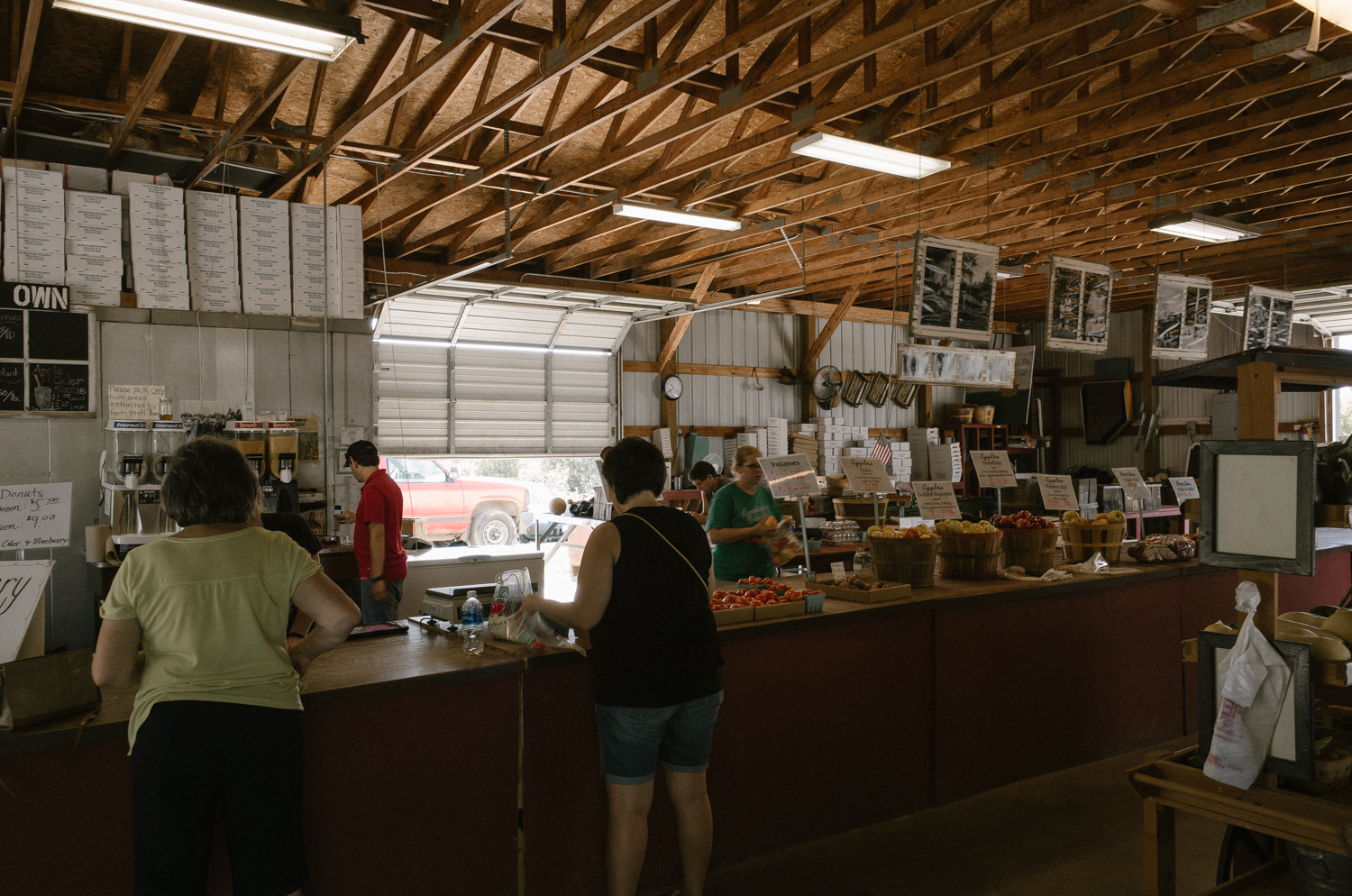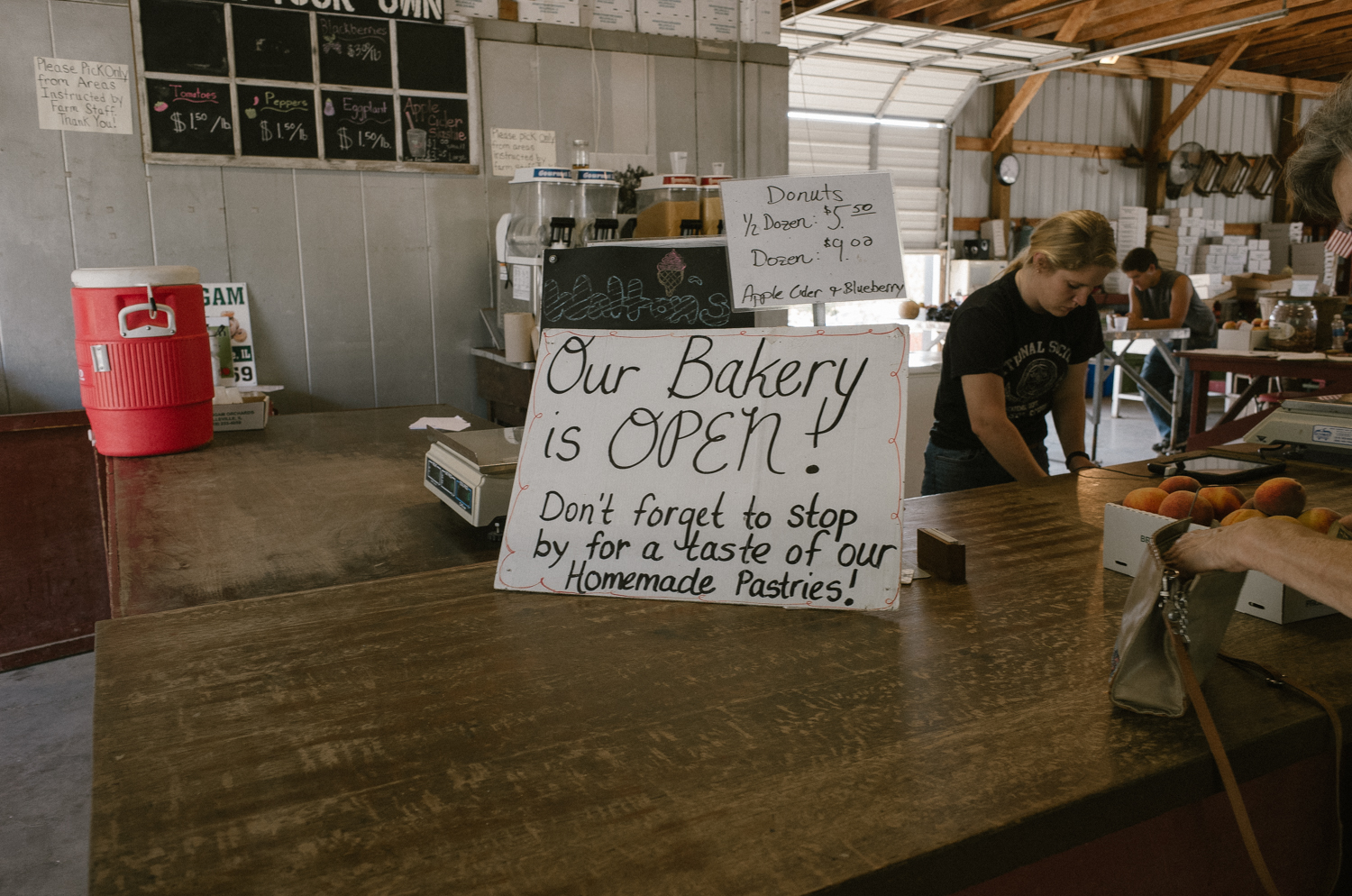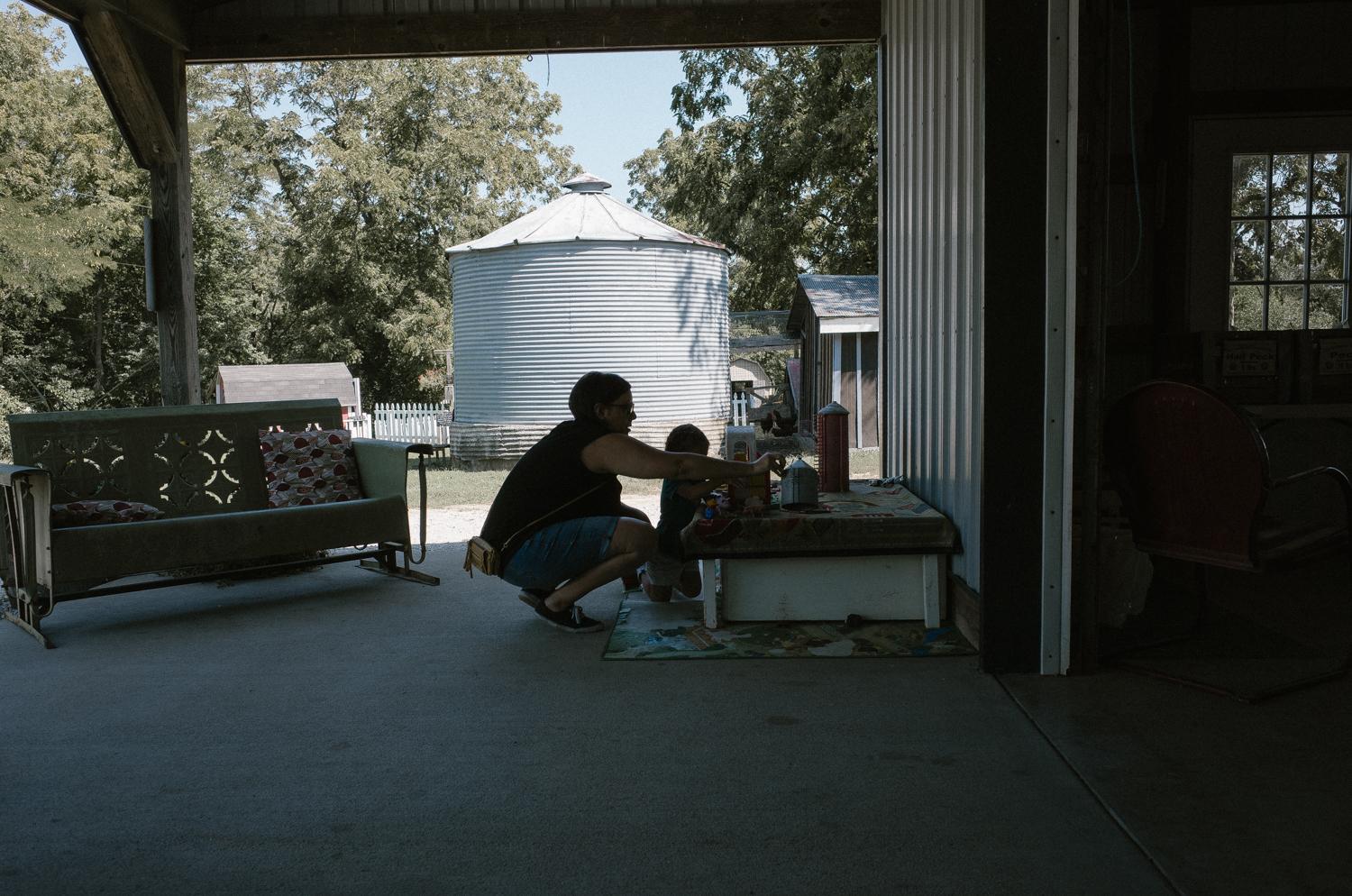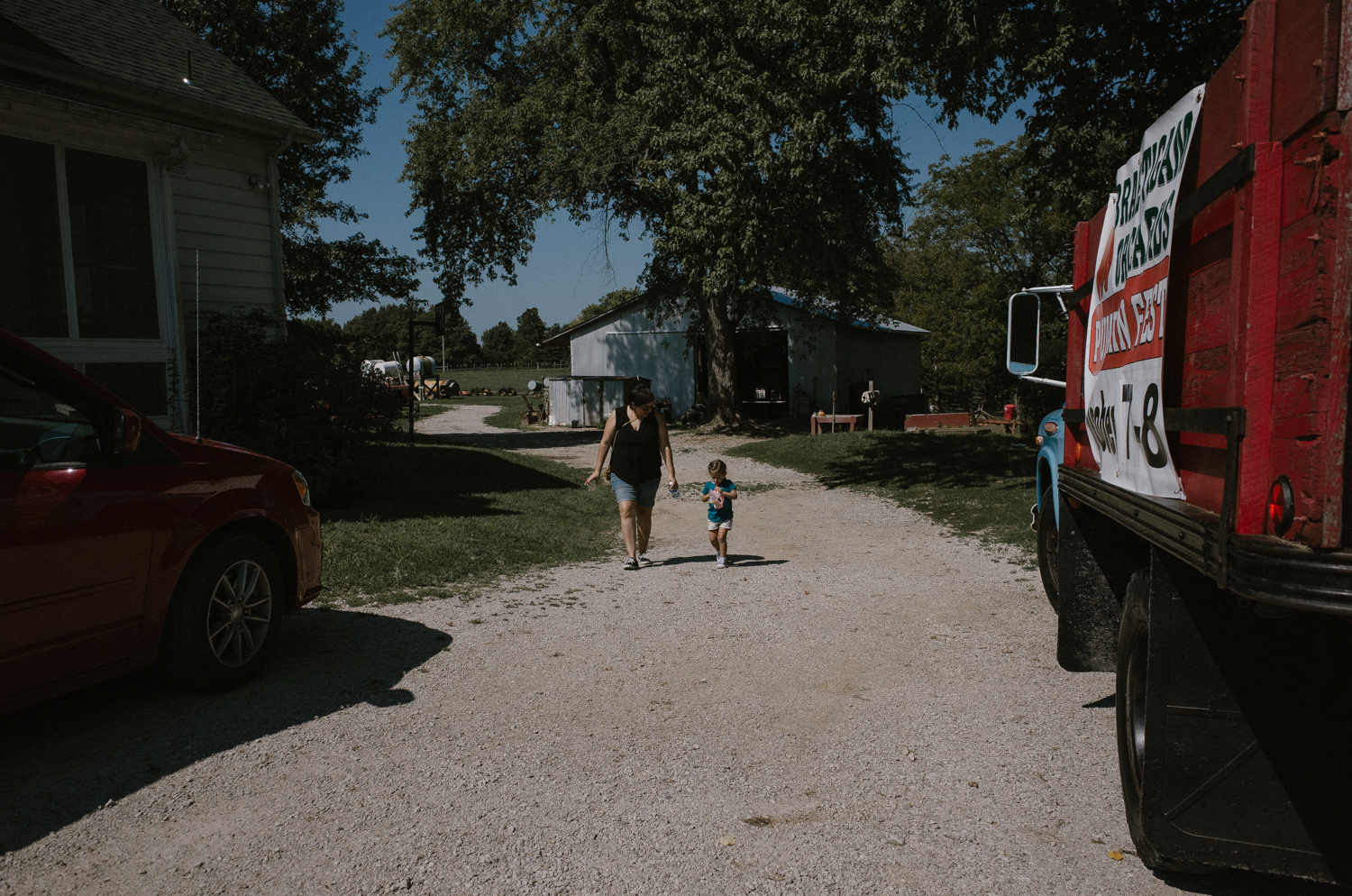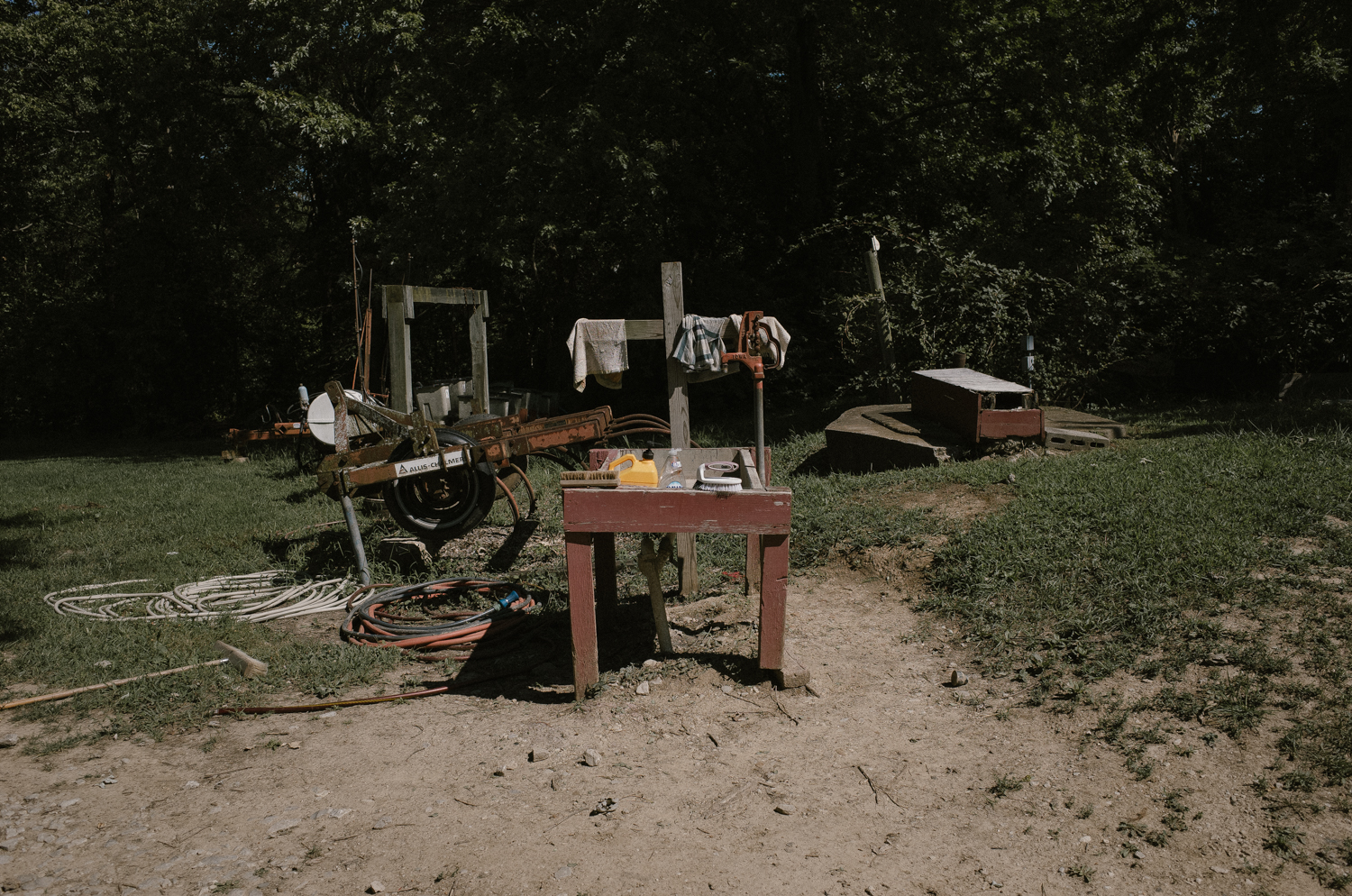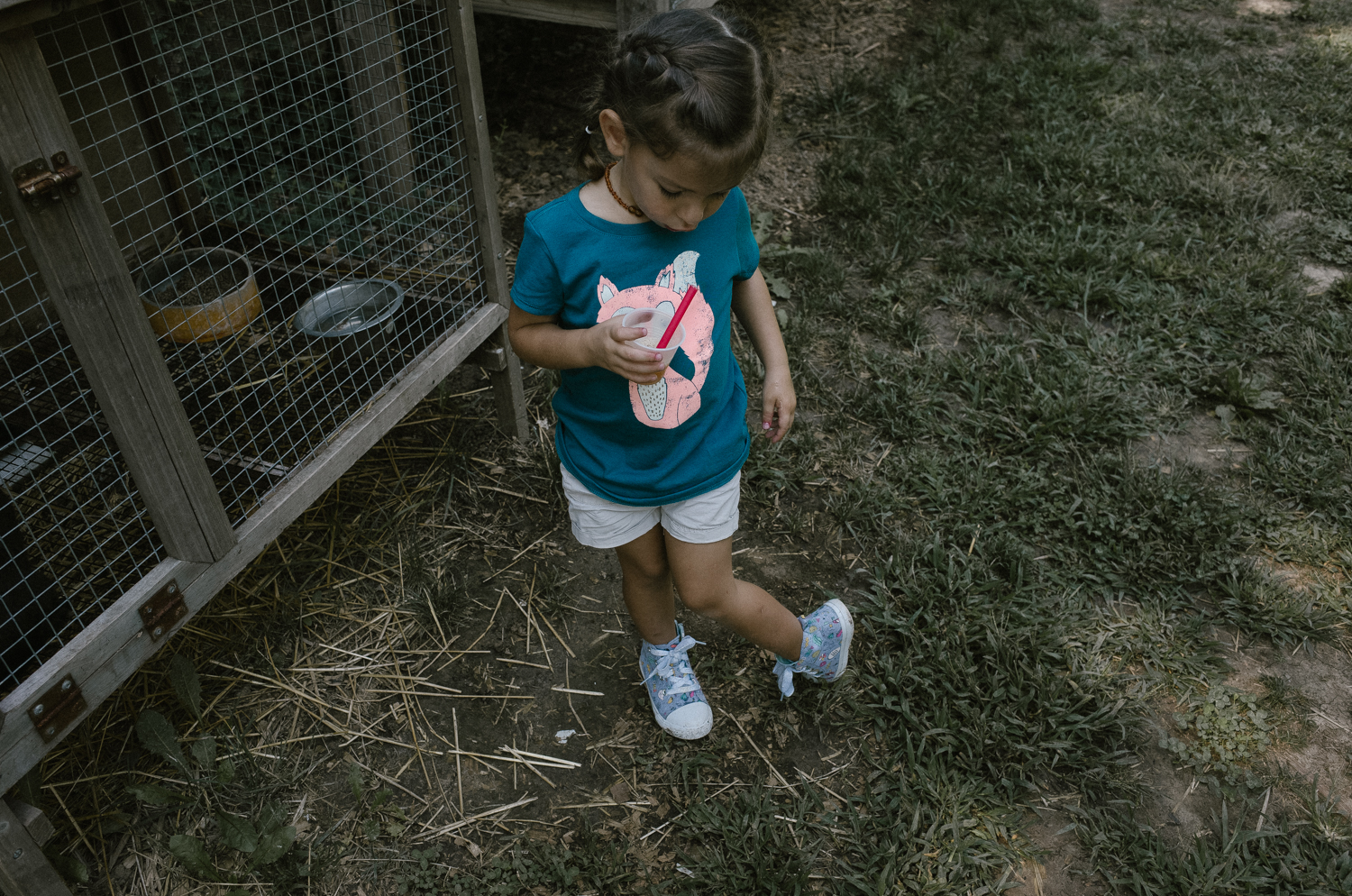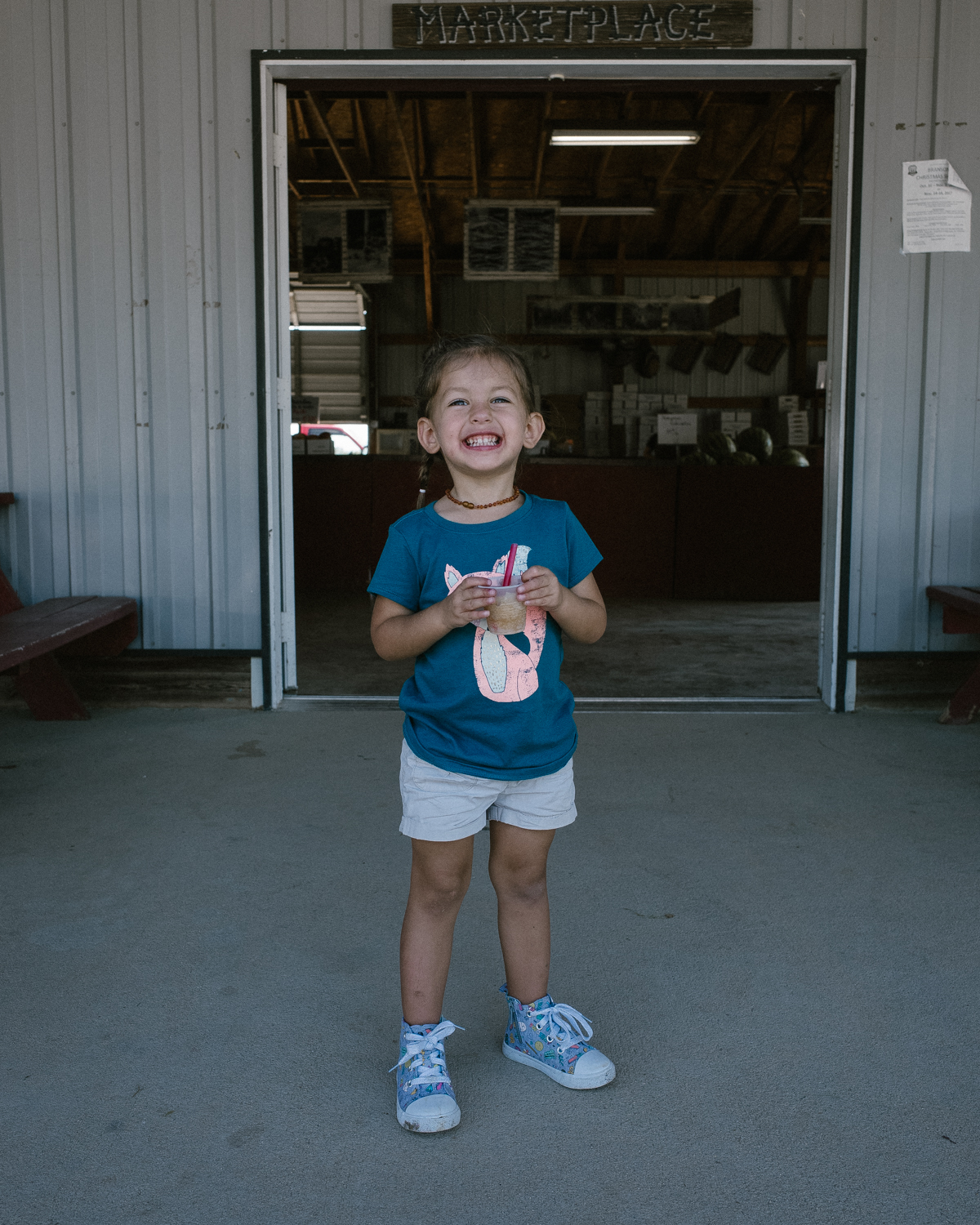 HAPPY BIRTHDAY, ADDIE MAE!