Some Sweetly Offensive Greeting Cards by West Park Creative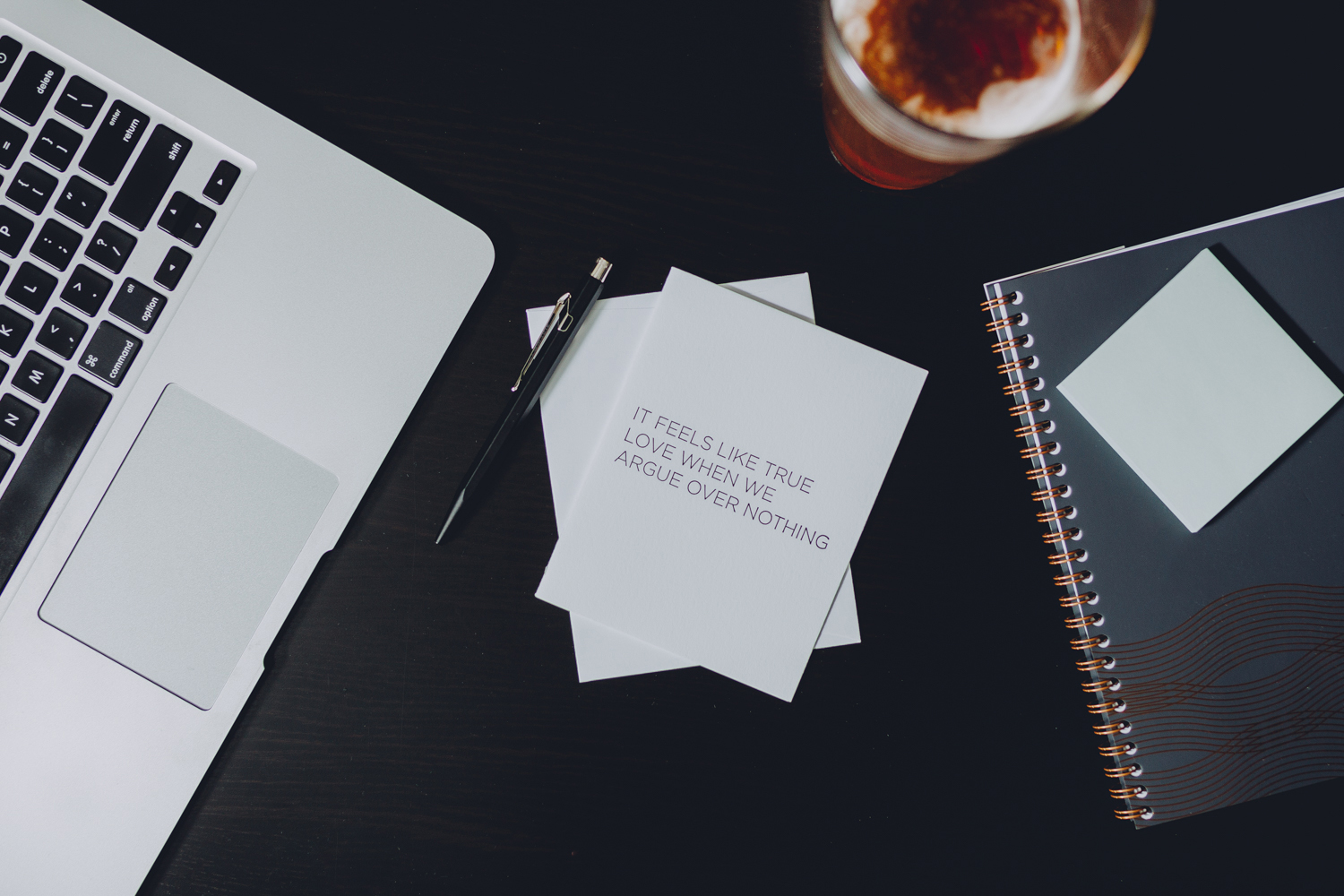 I had the pleasure to do some product photography for Bill over at West Park Creative. I love the 'sweetly offensive' and passive aggressive shtick he has with his cards. Funny enough, if you meet Bill, he's one of the nicest guys.
Follow him on Instagram,  @westparkcreativestl, to see more of his work. And if want to sweetly offend someone, buy a card or an enamel pen.