I ran off to Kansas for a weekend…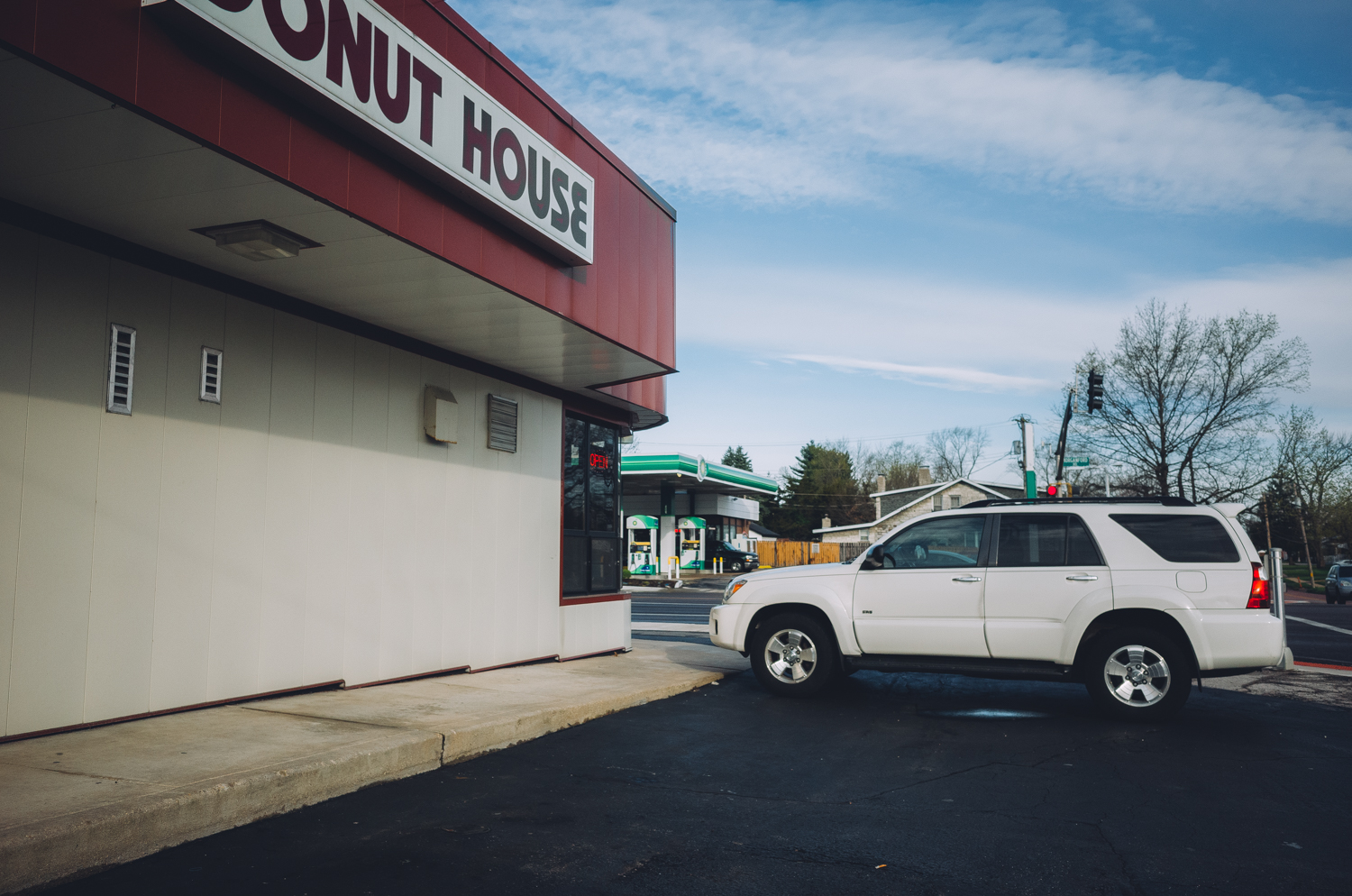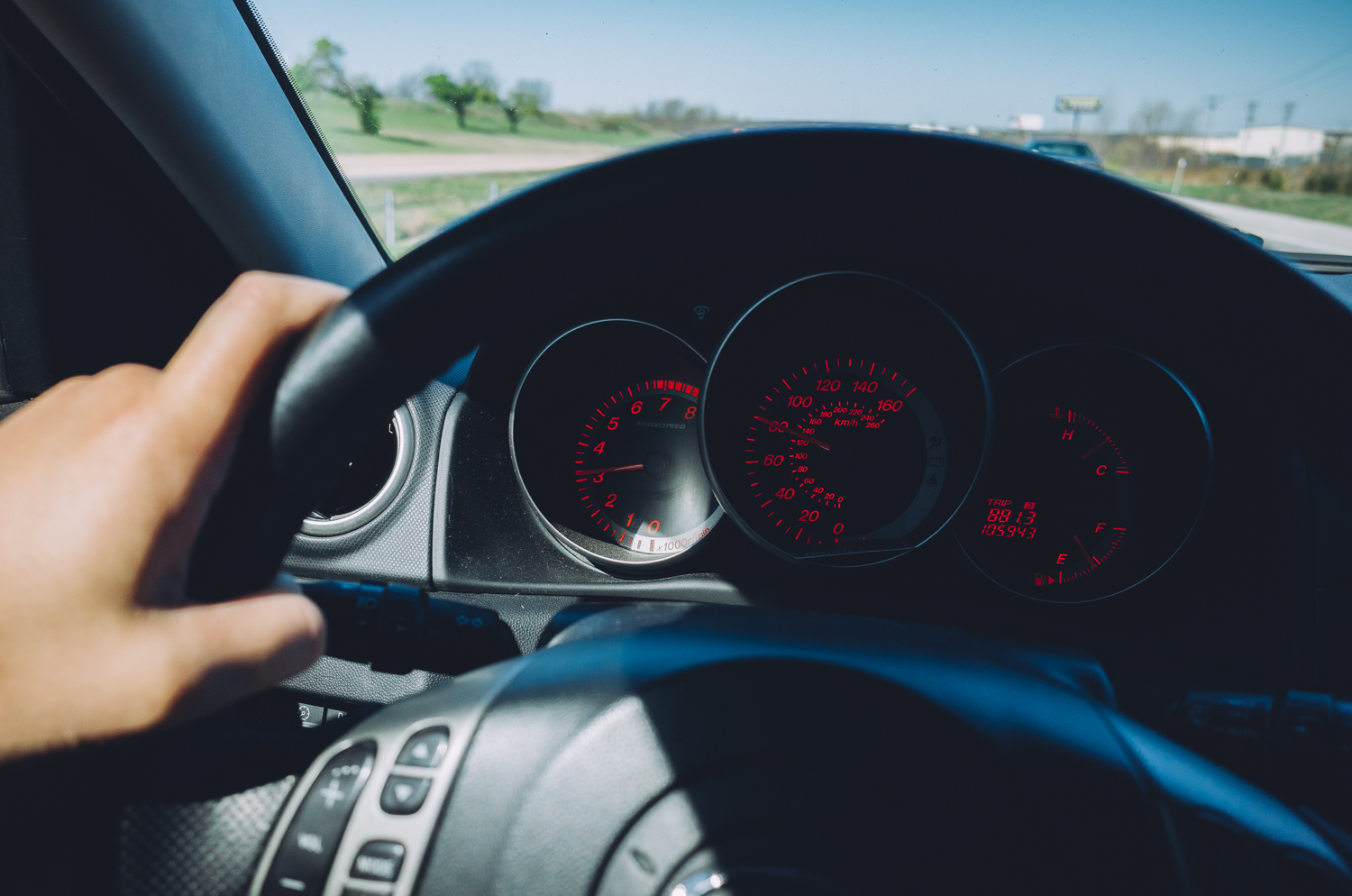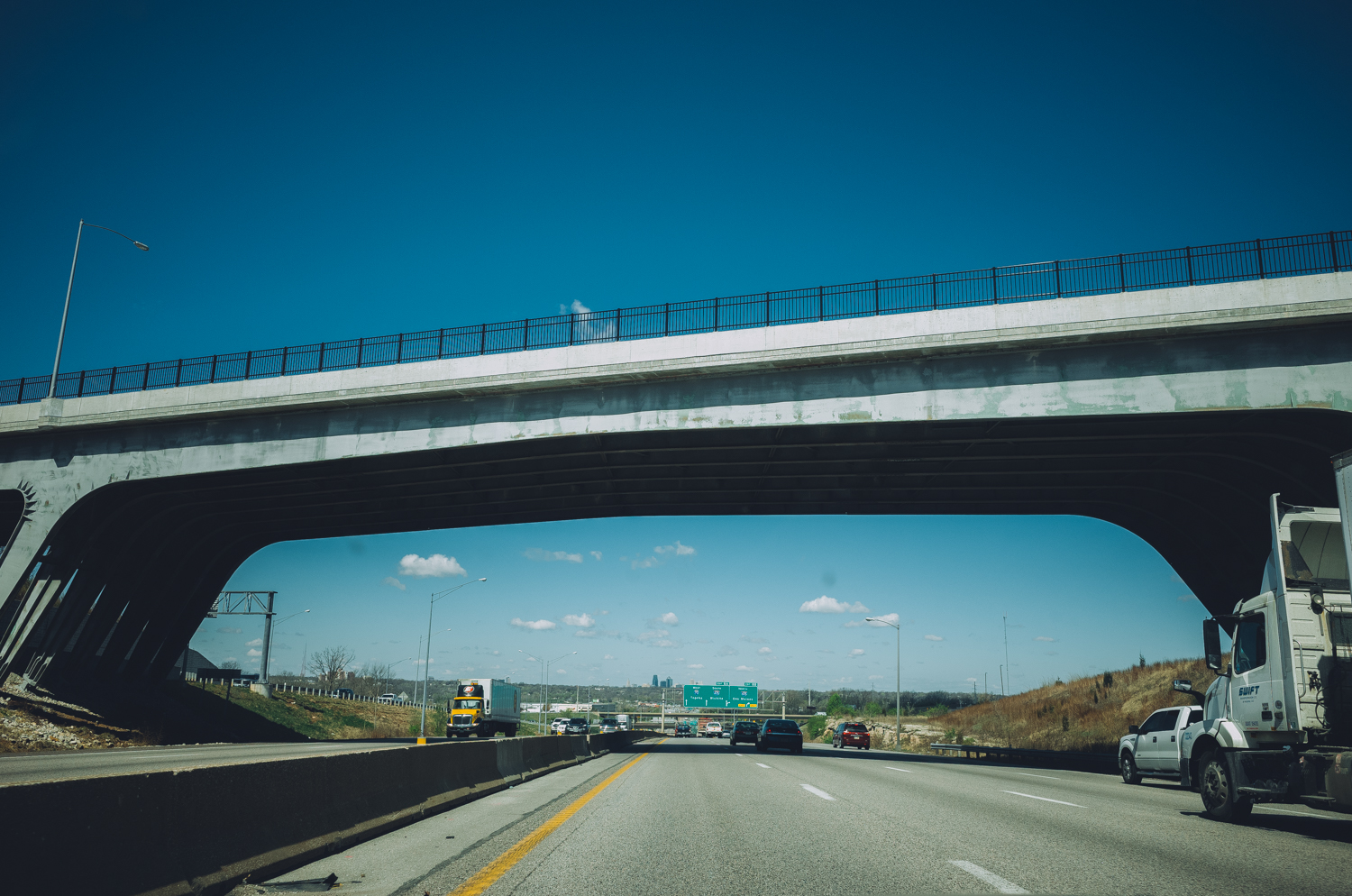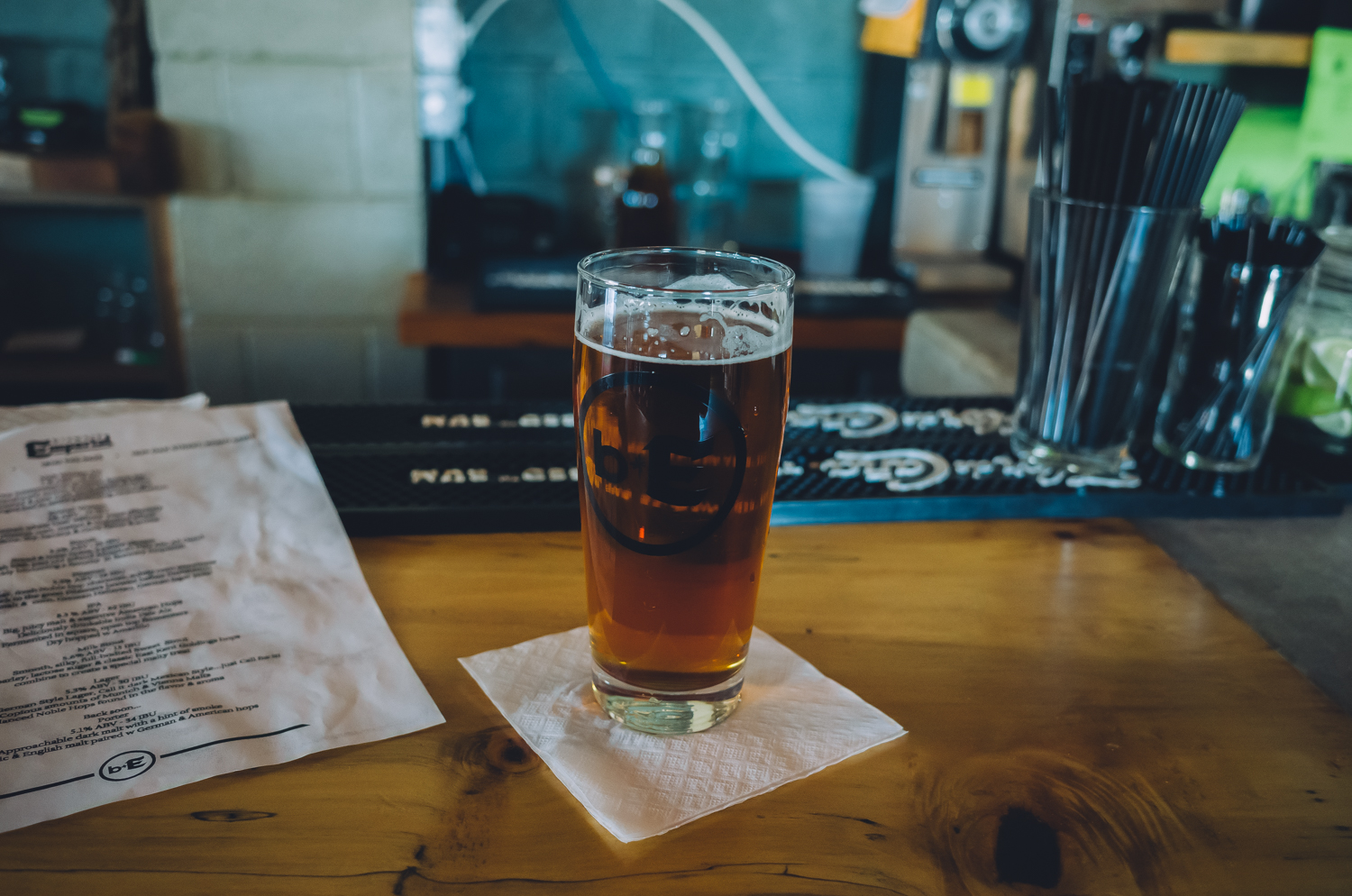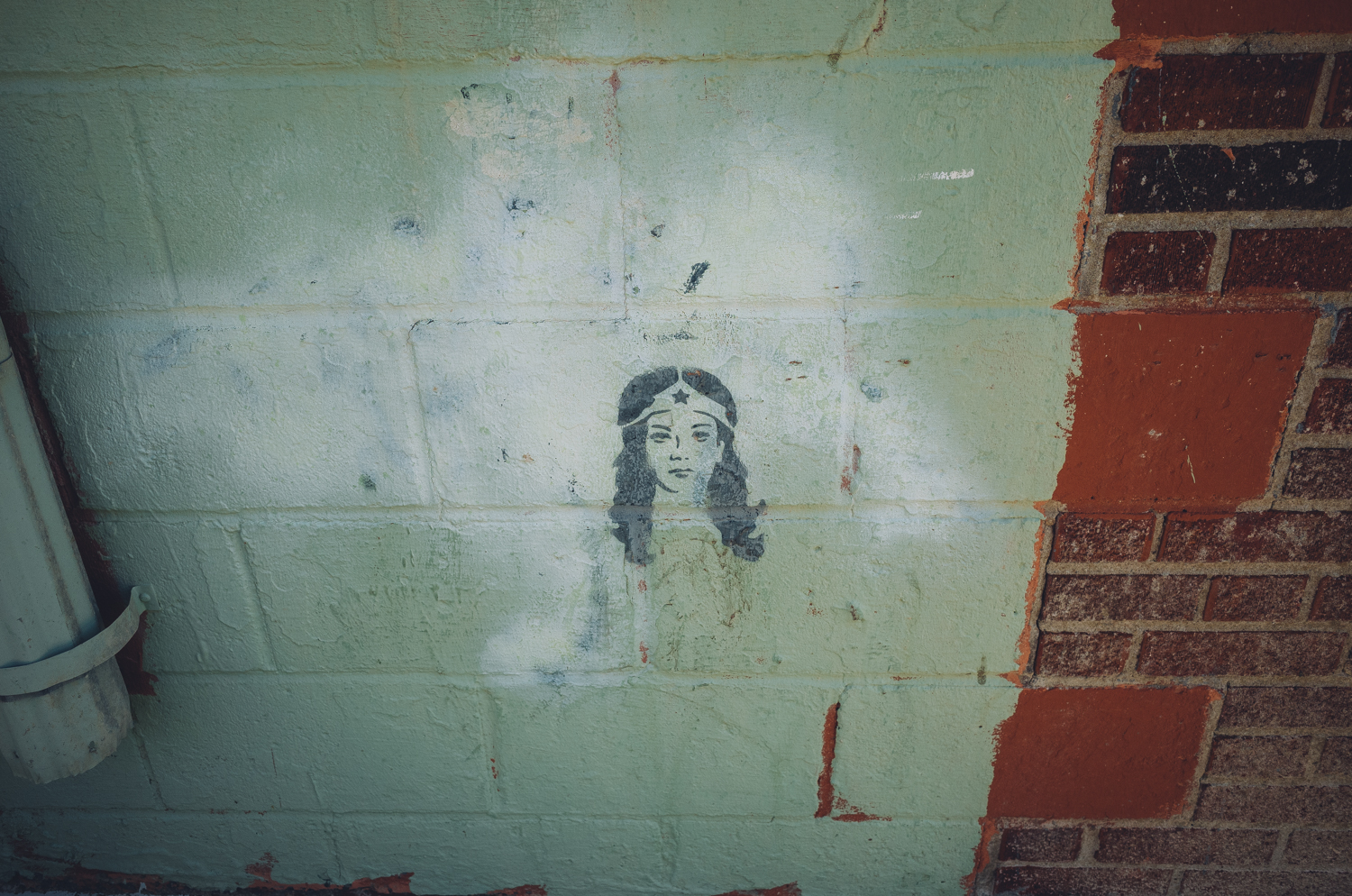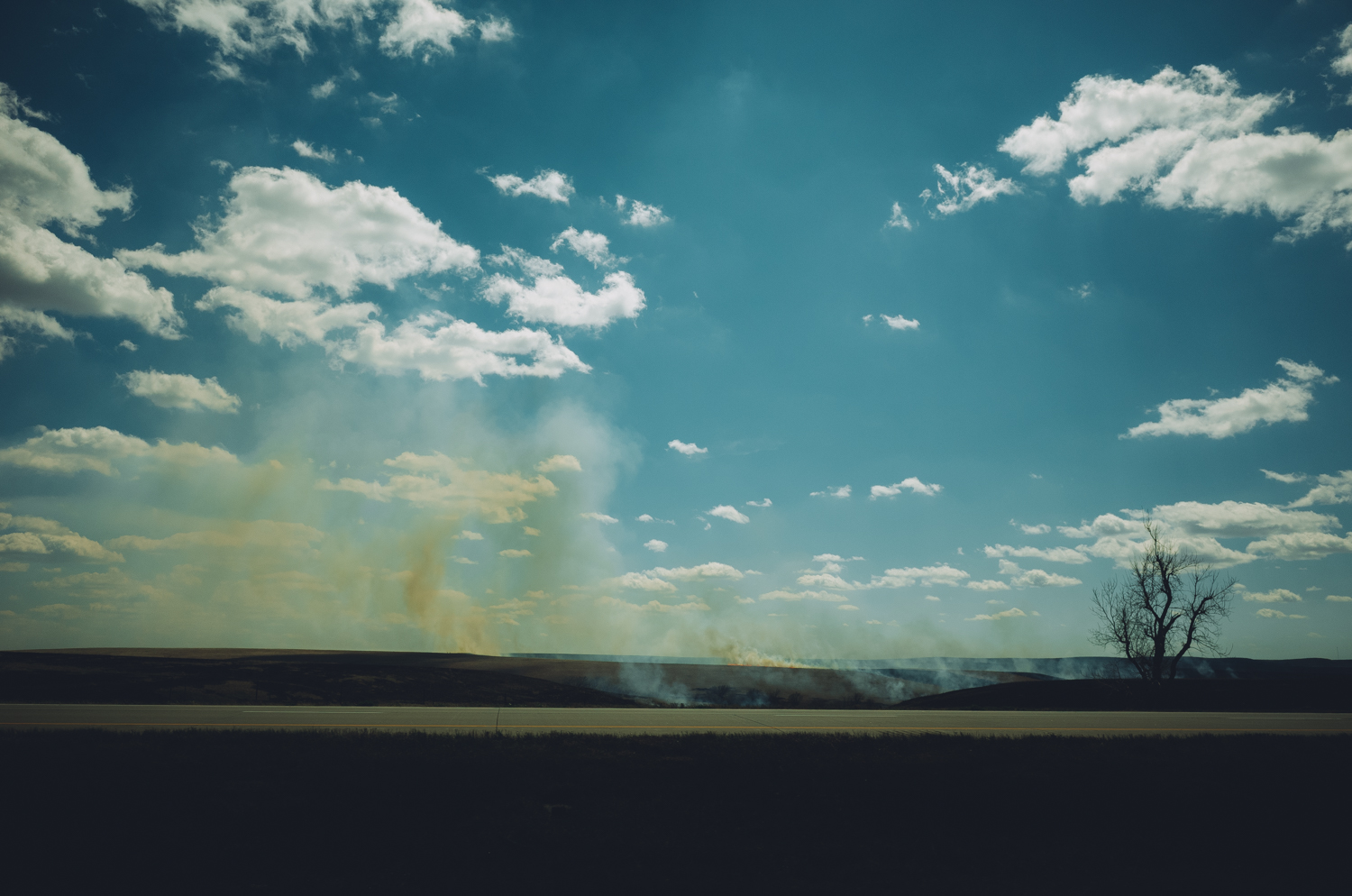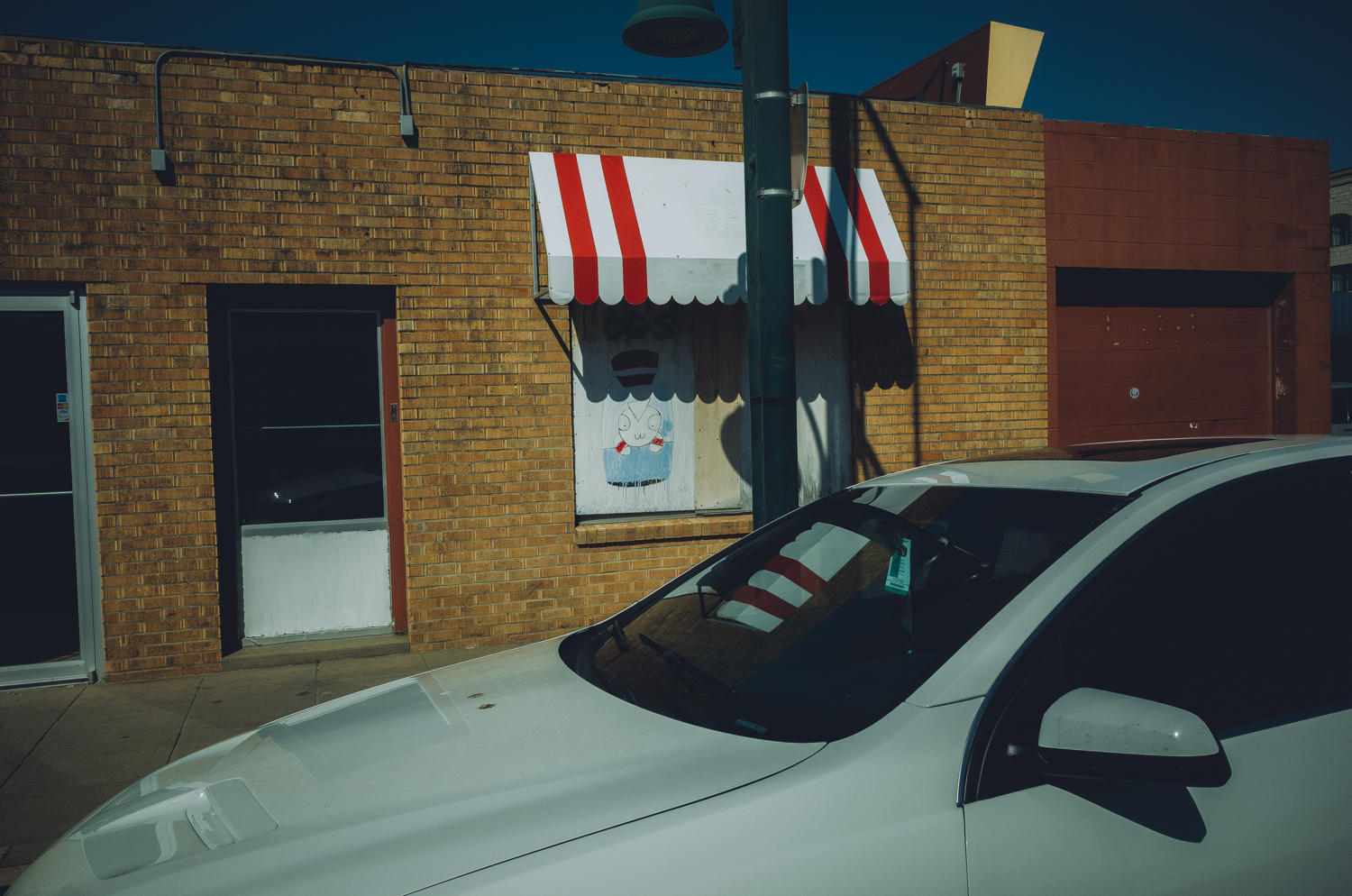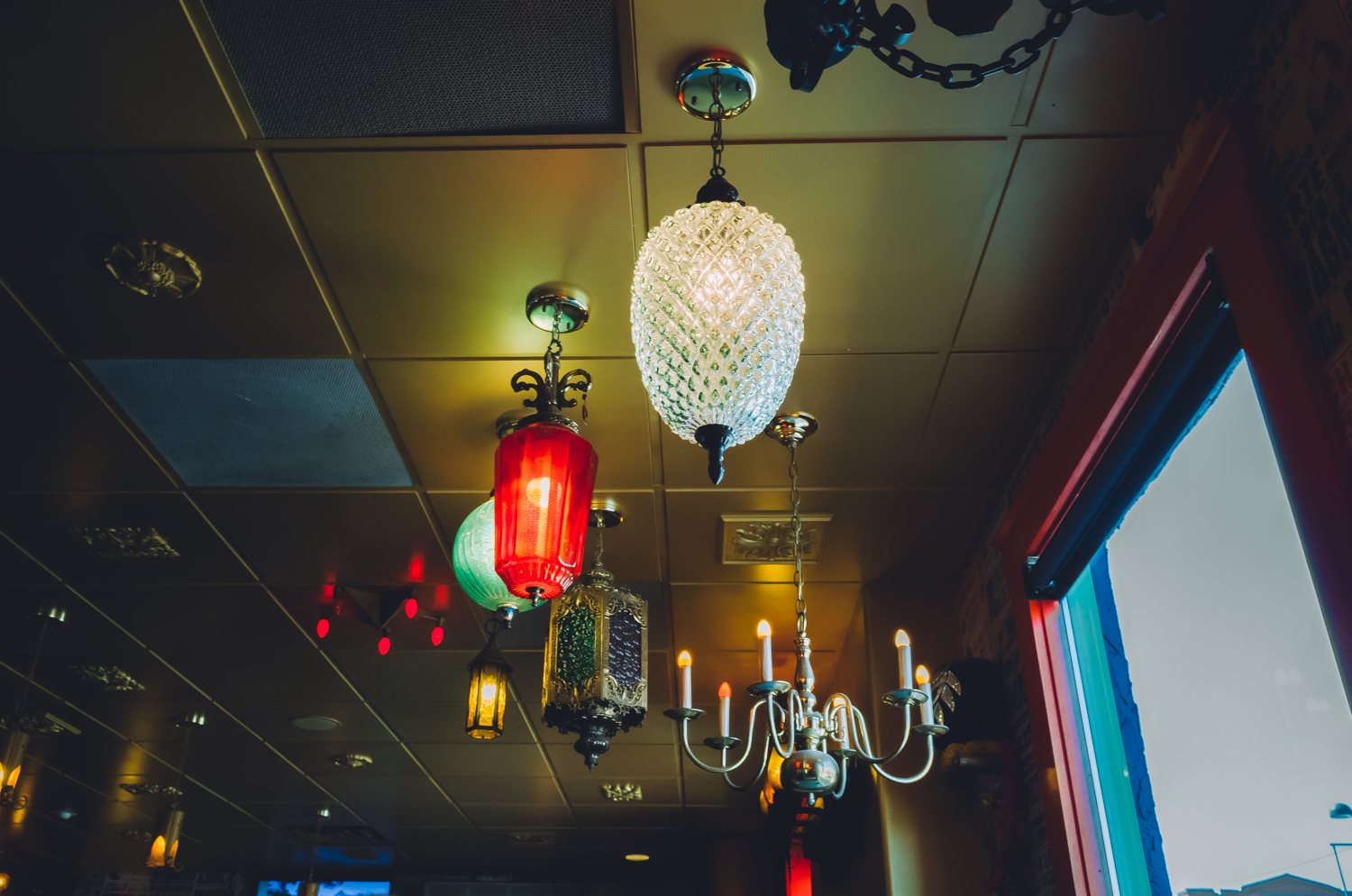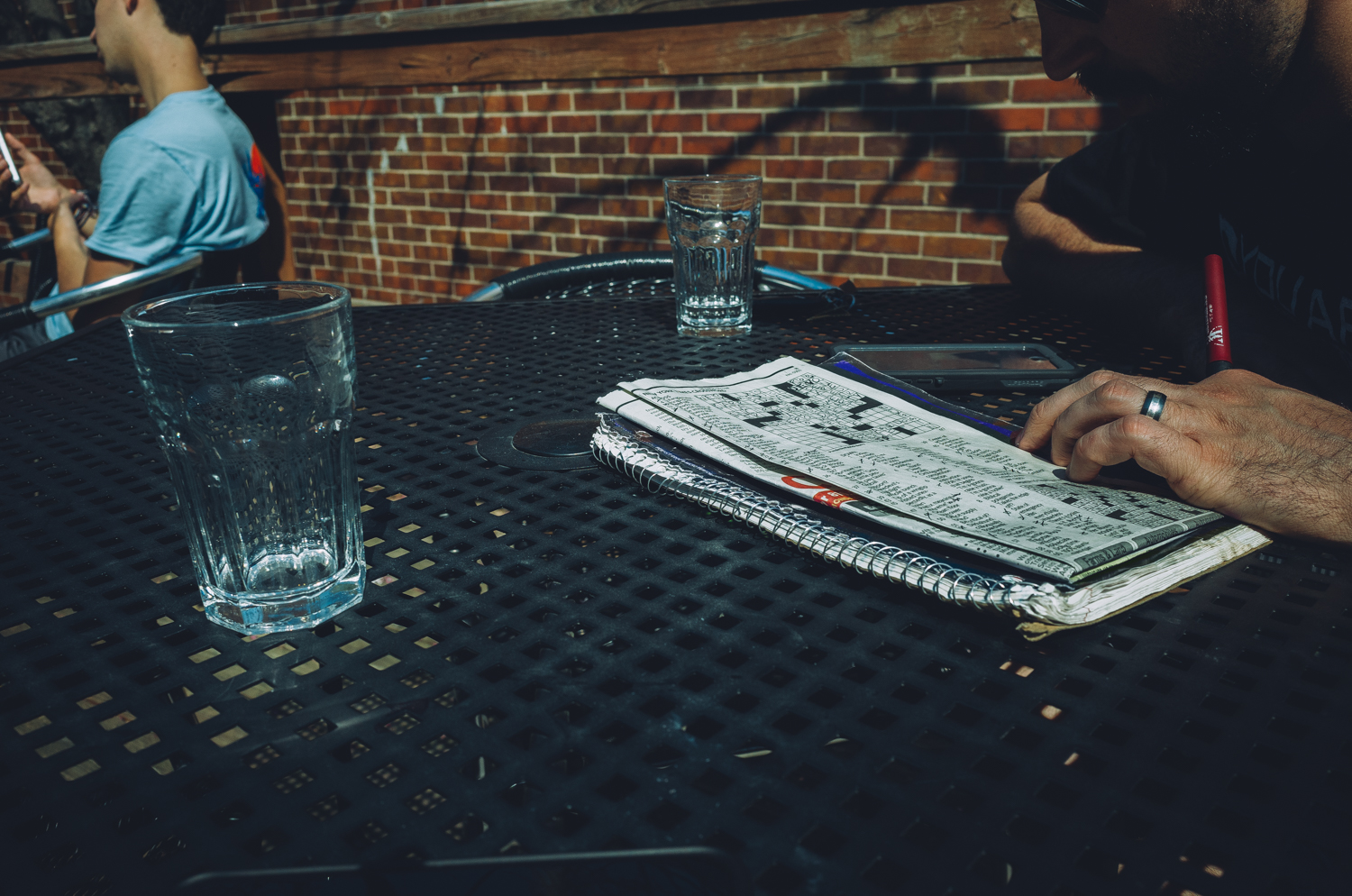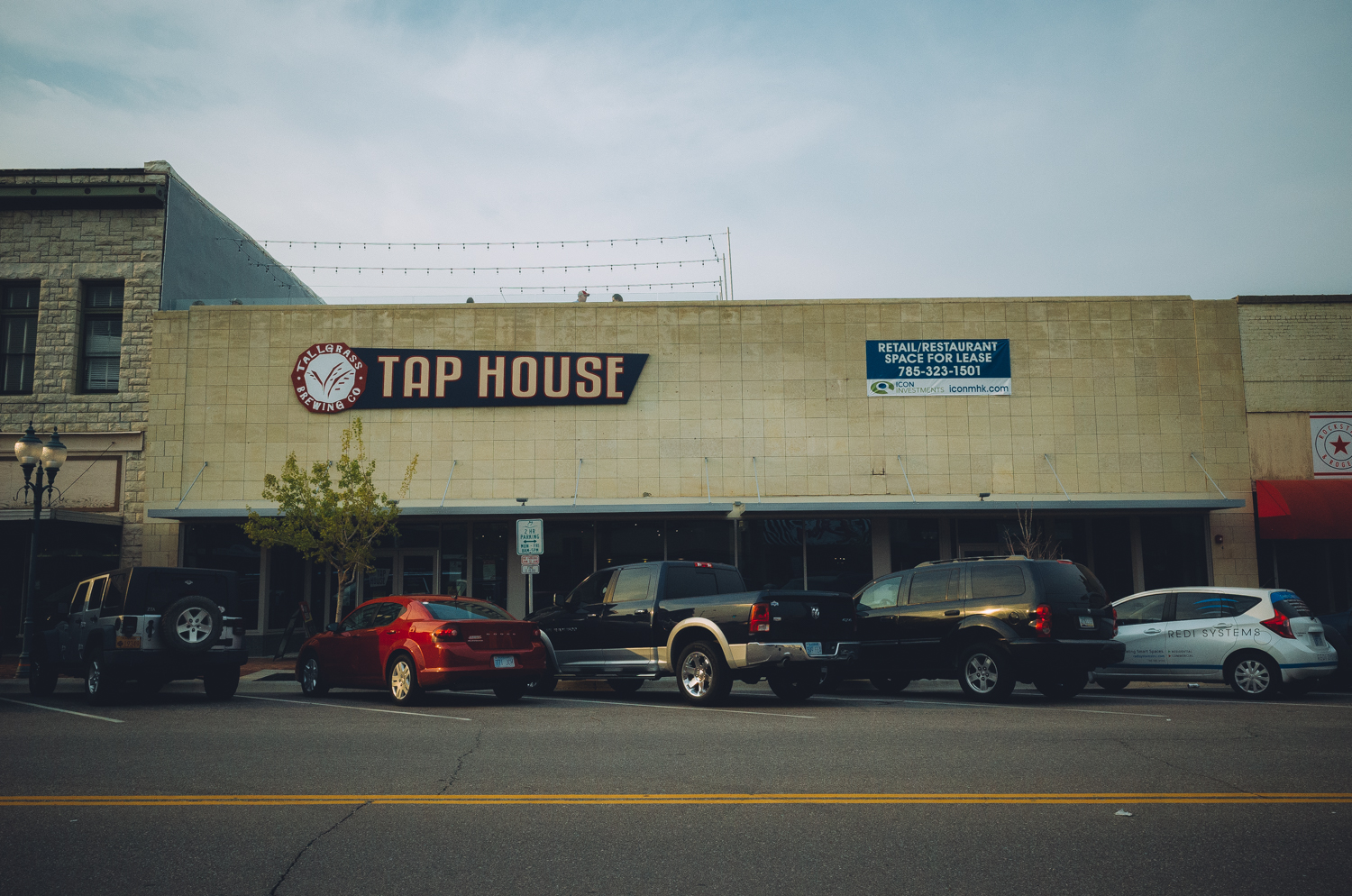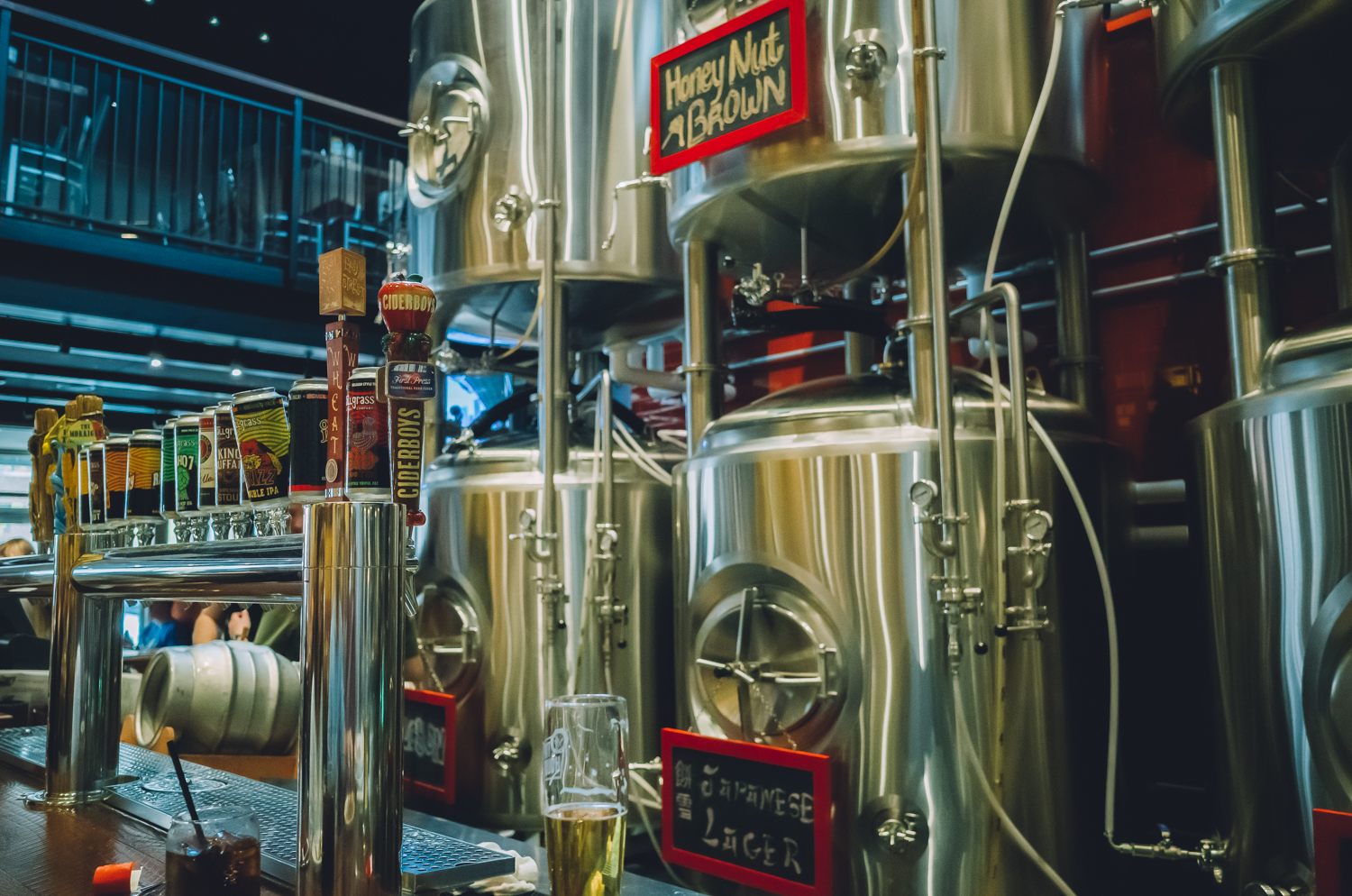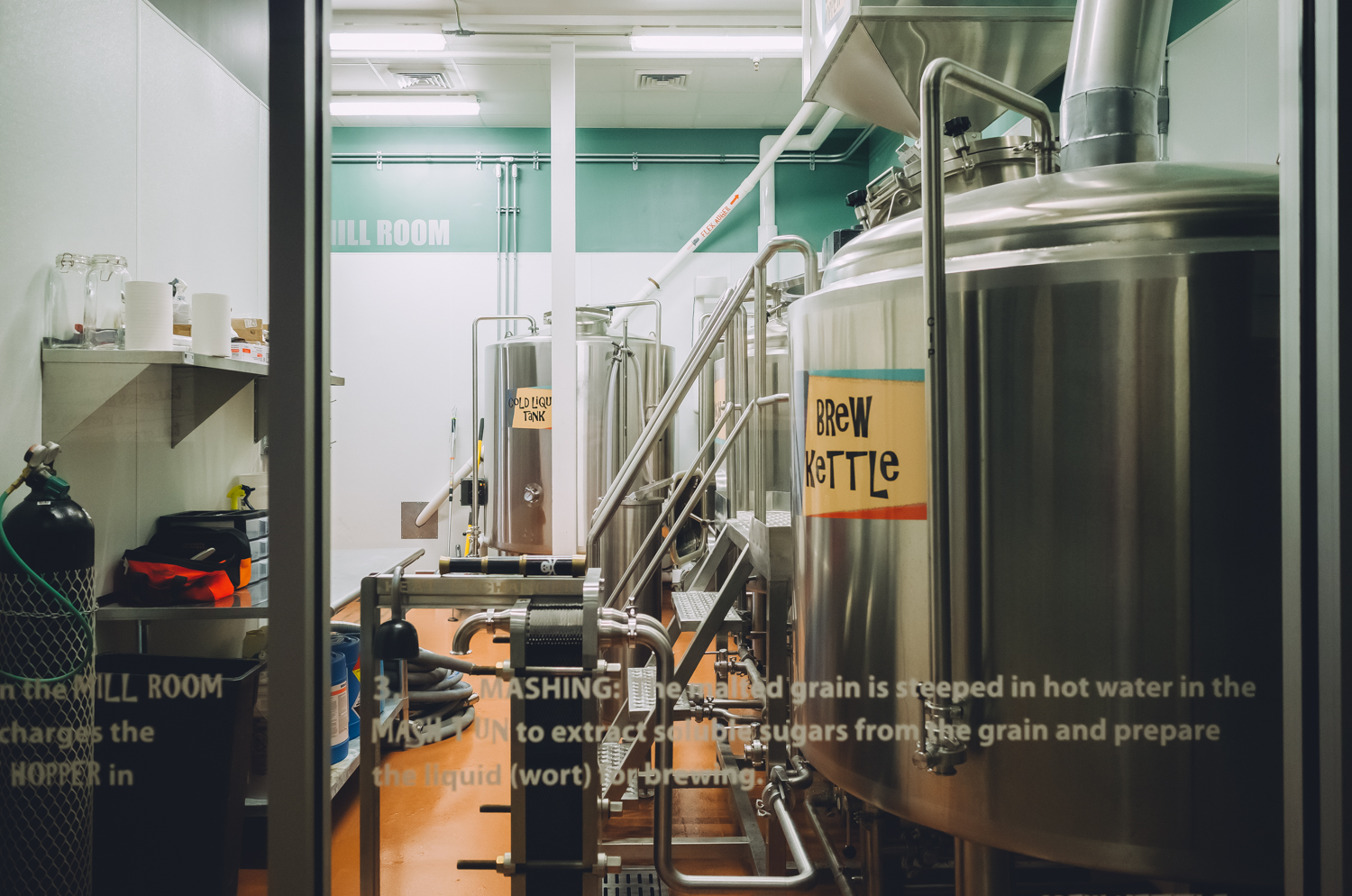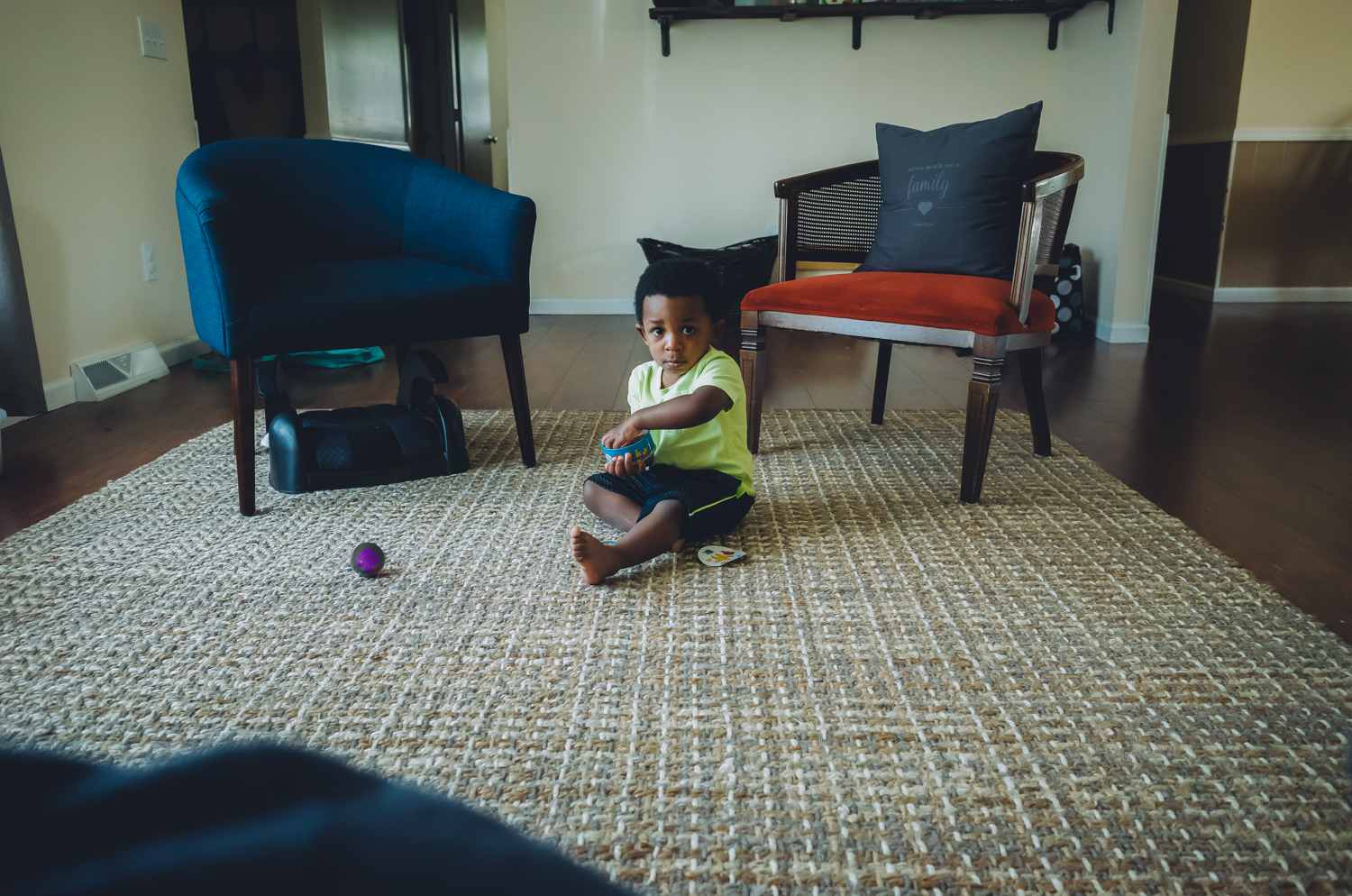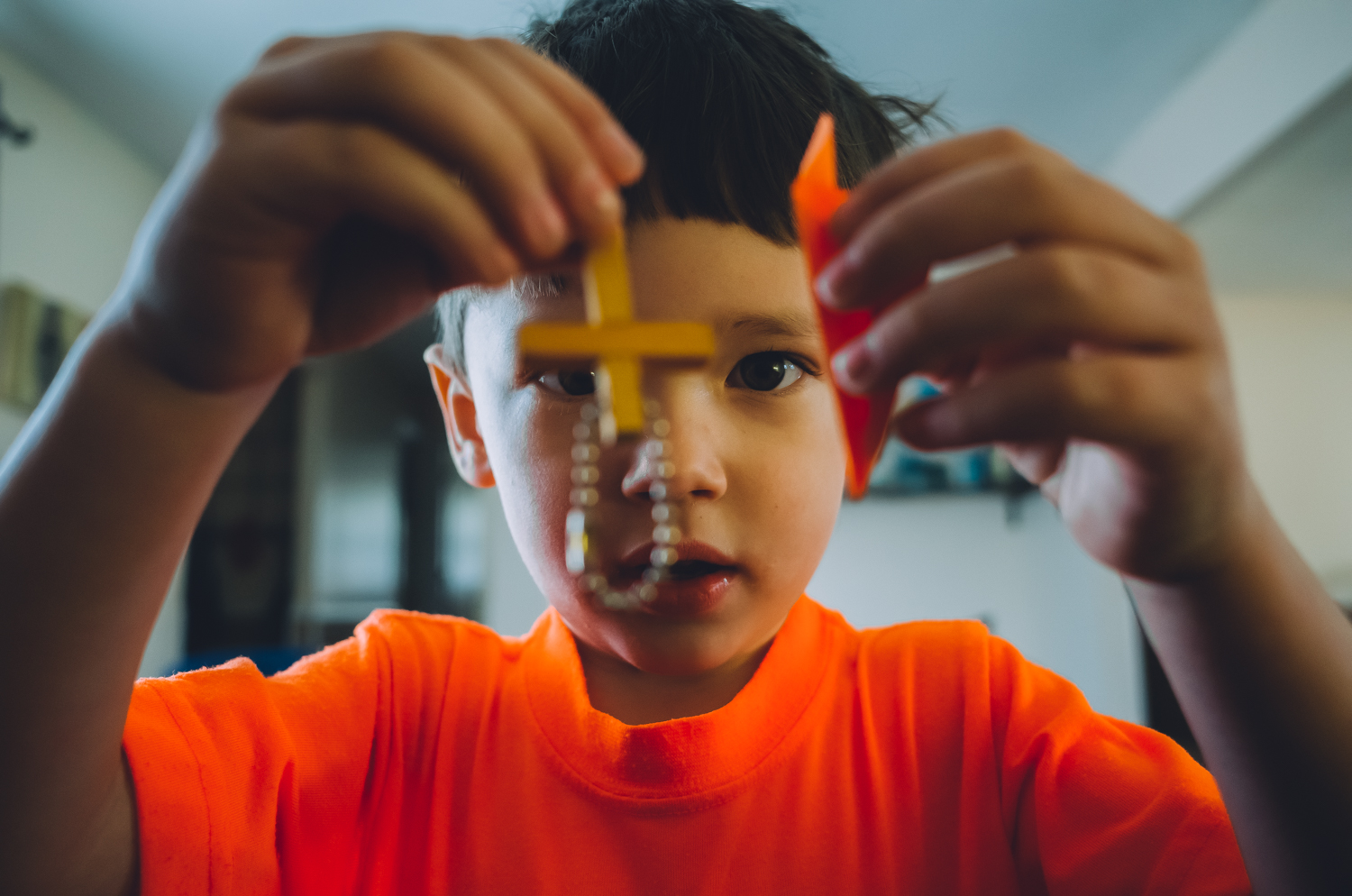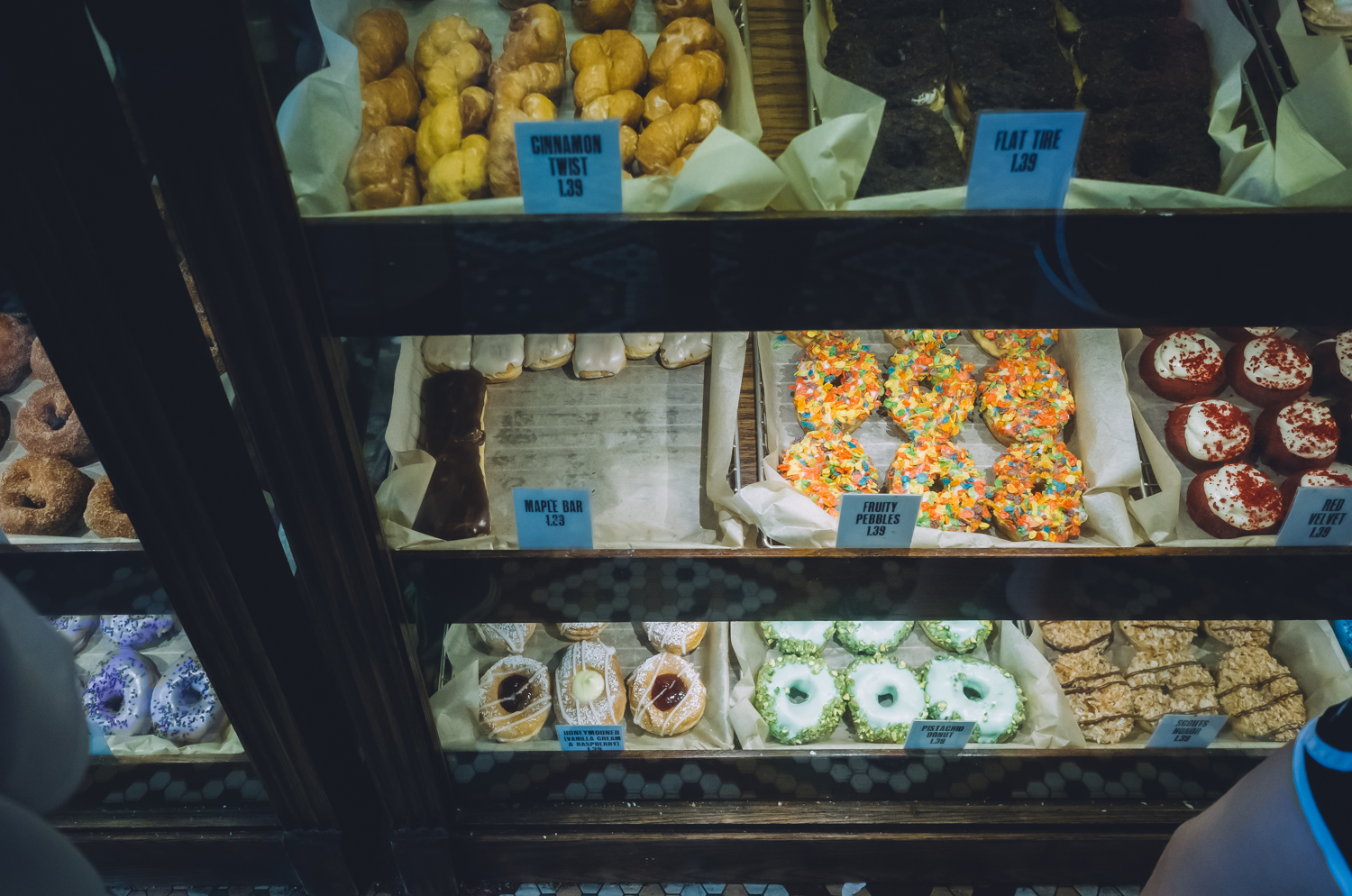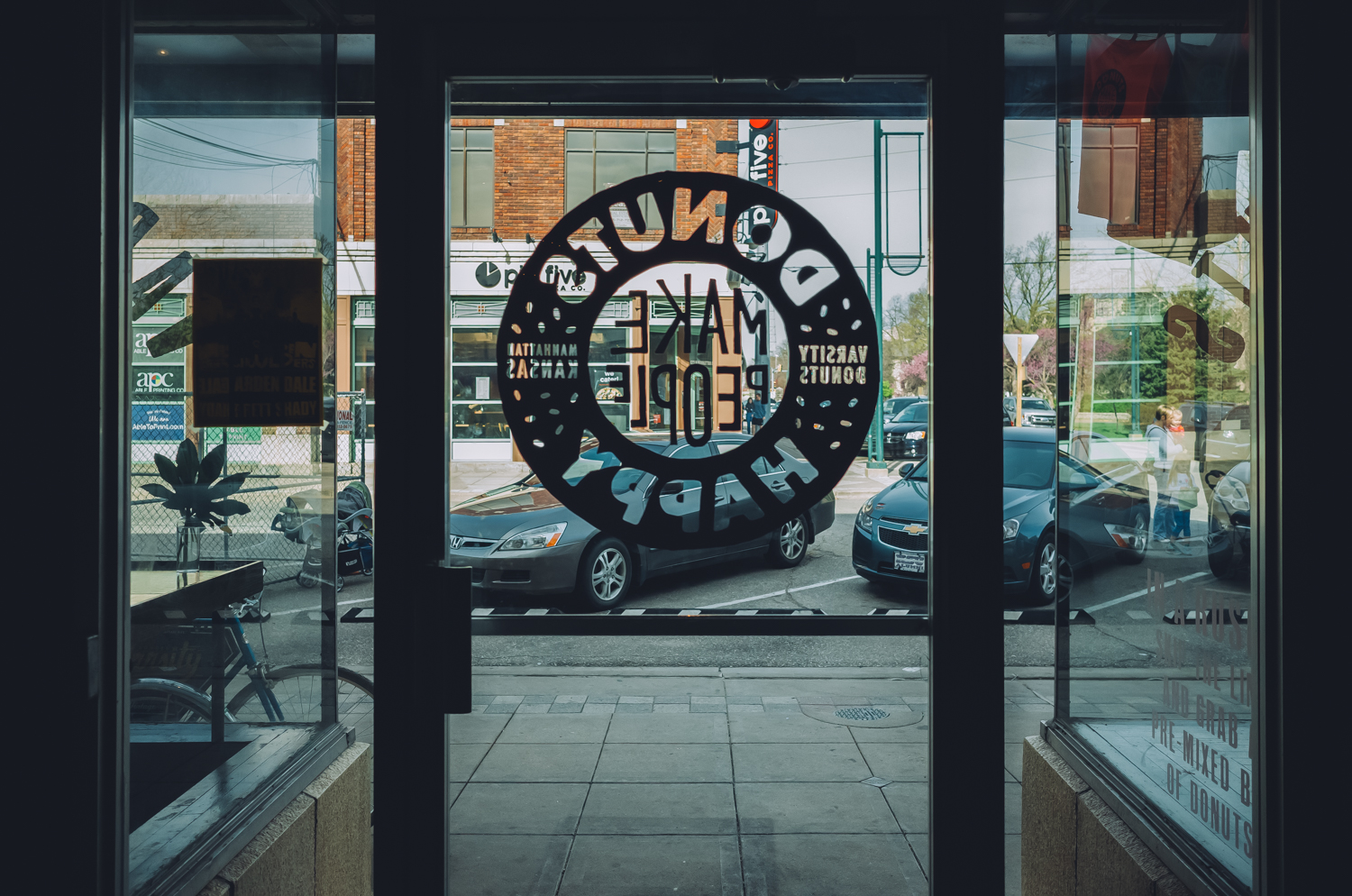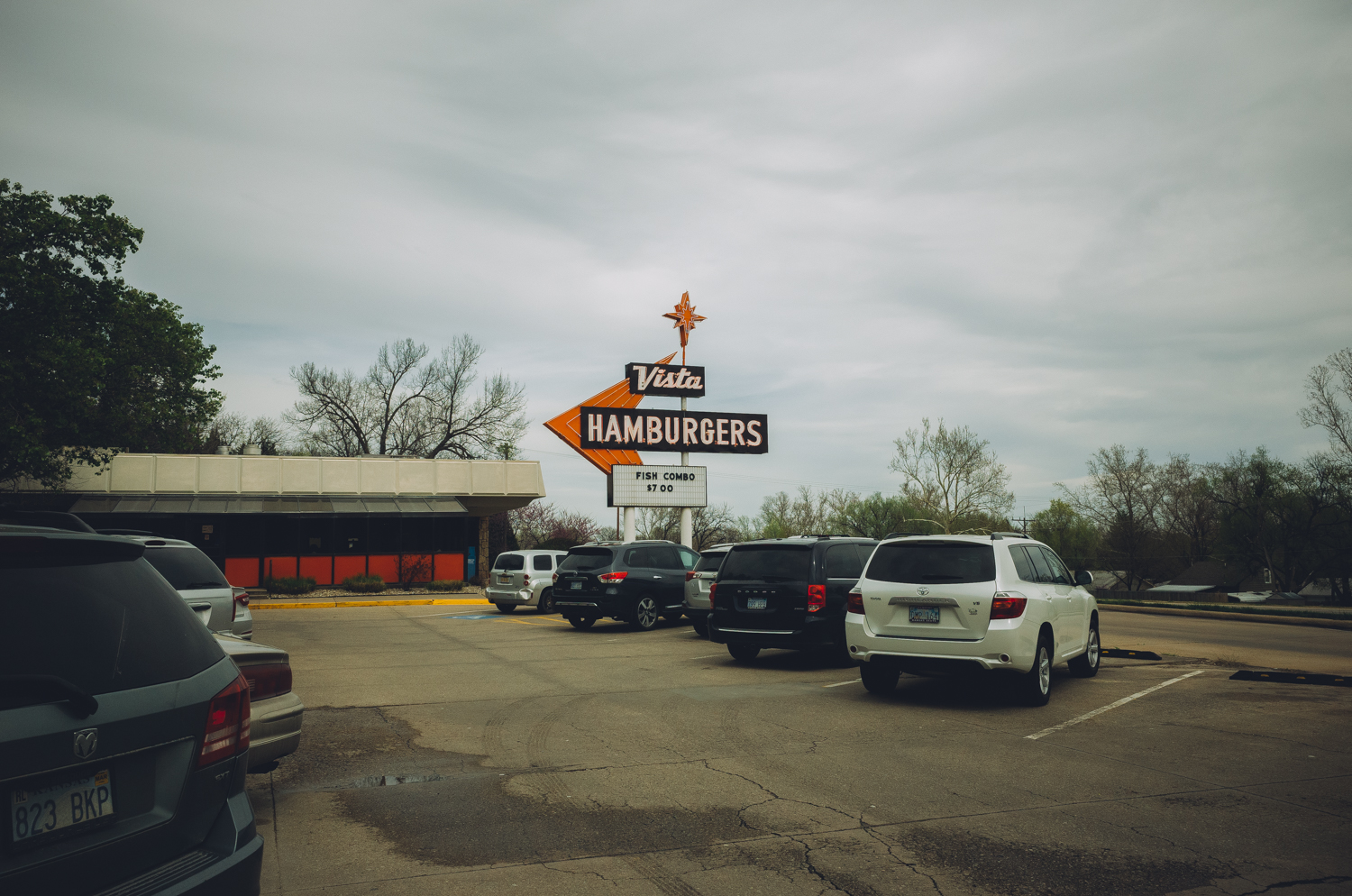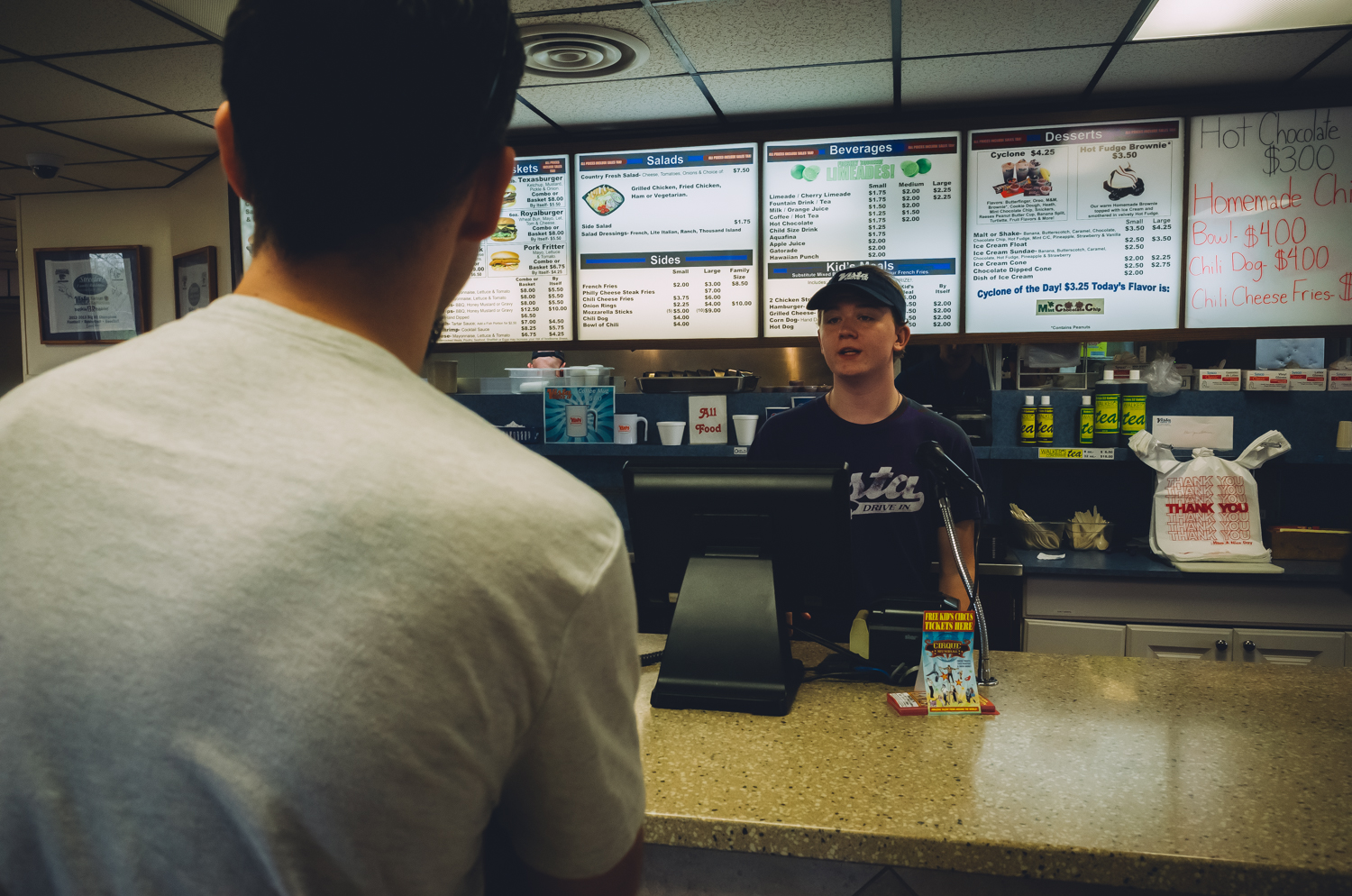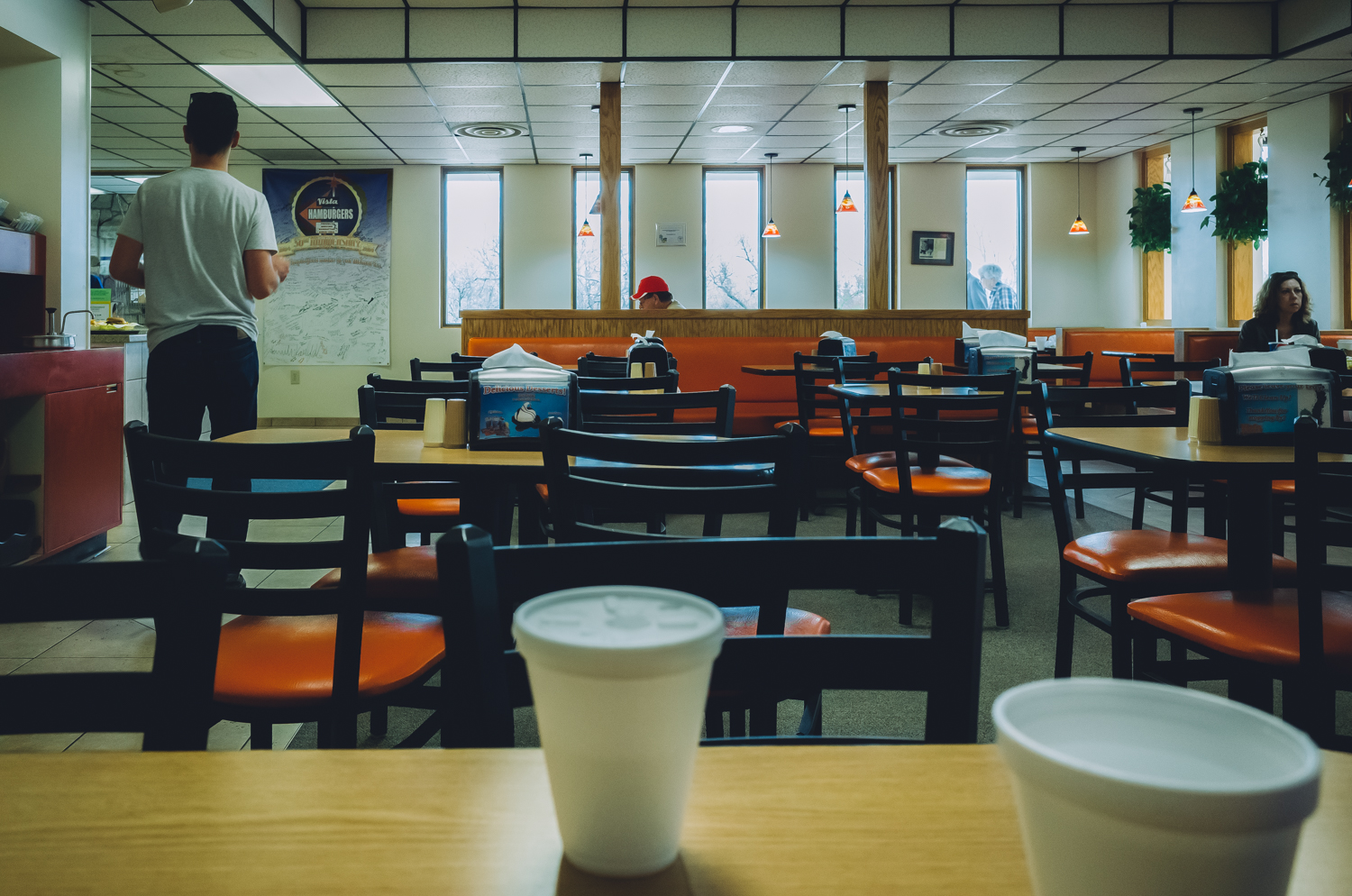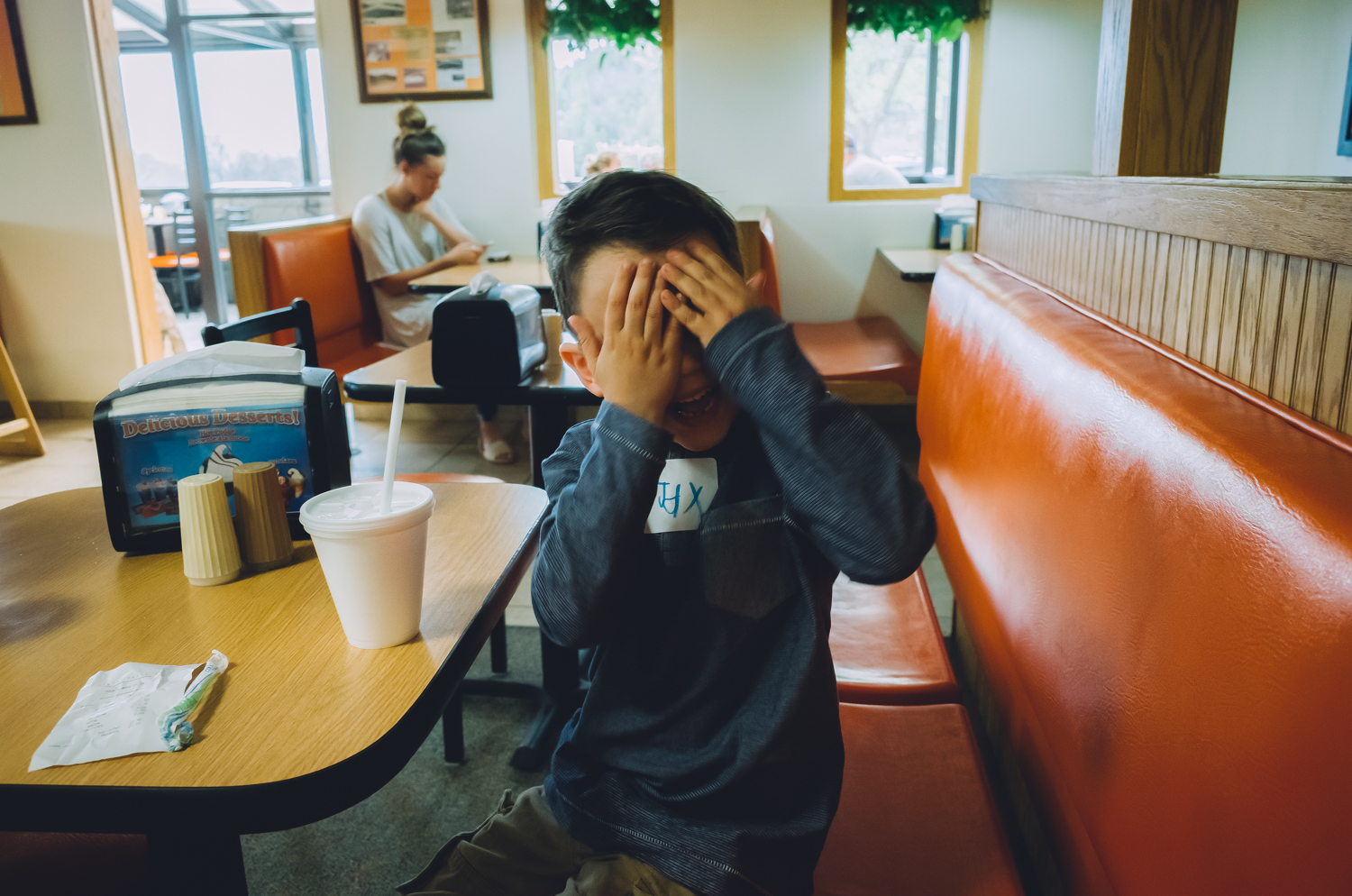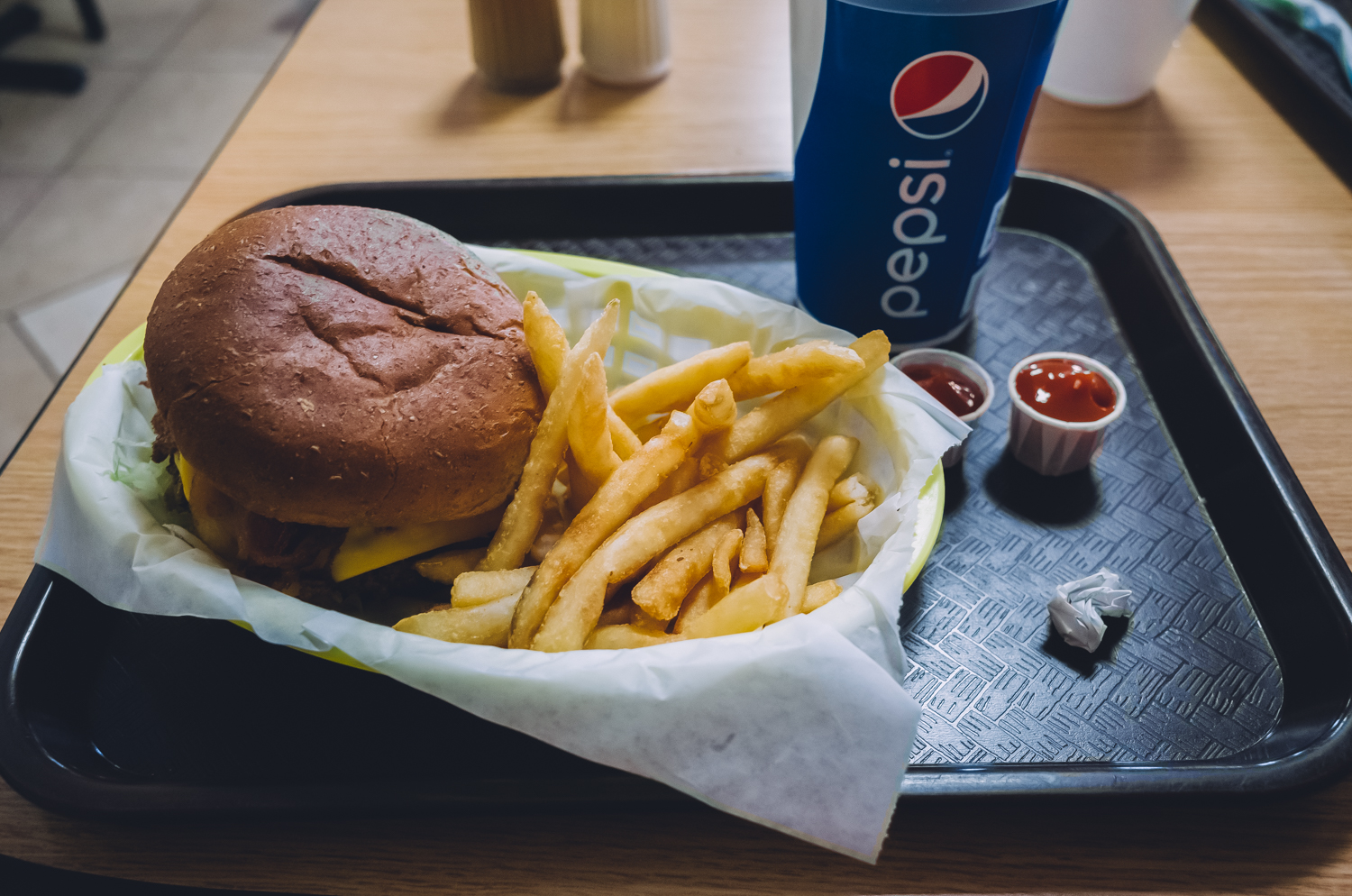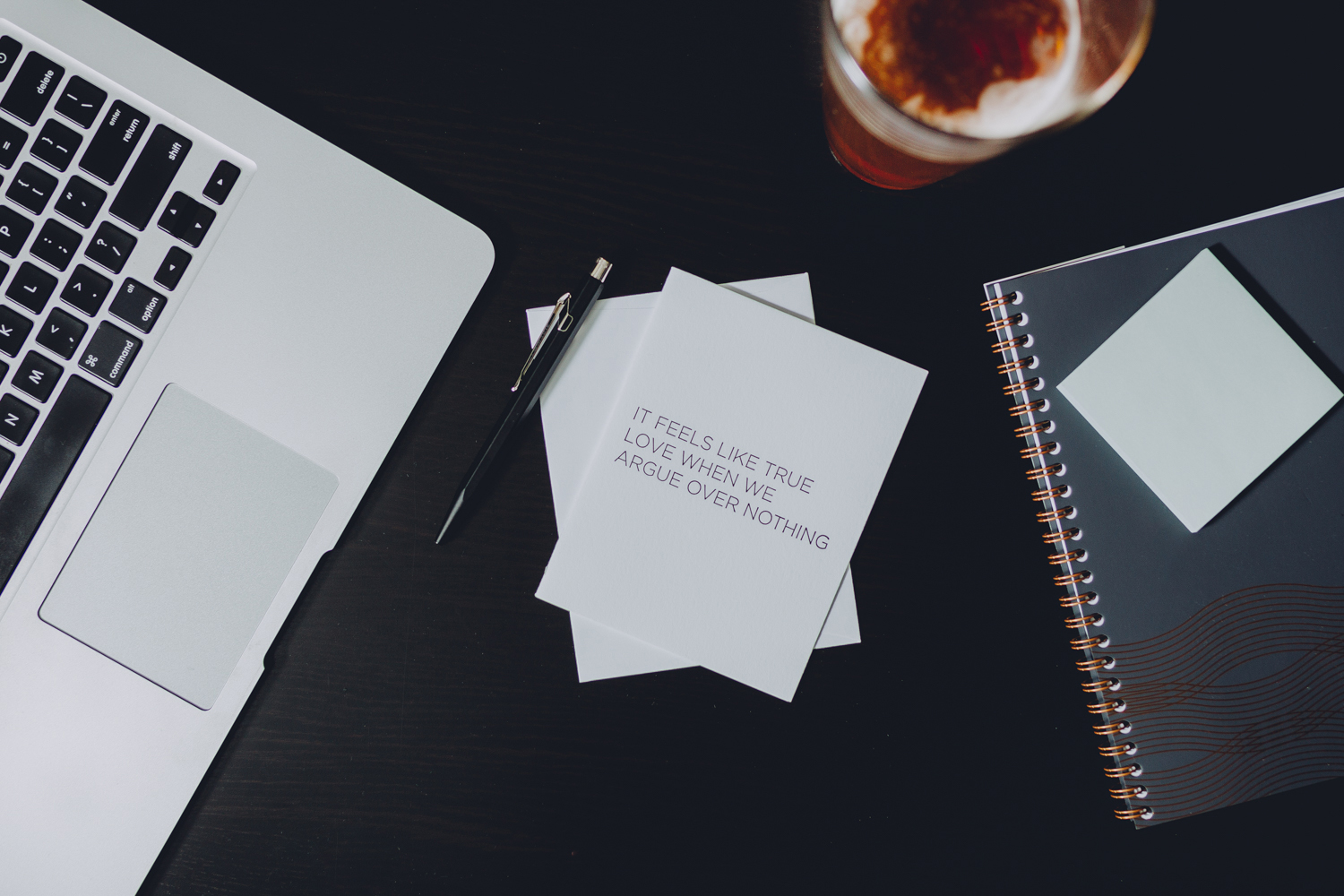 I had the pleasure to do some product photography for Bill over at West Park Creative. I love the 'sweetly offensive' and passive aggressive shtick he has with his cards. Funny enough, if you meet Bill, he's one of the nicest guys.
Follow him on Instagram,  @westparkcreativestl, to see more of his work. And if want to sweetly offend someone, buy a card or an enamel pen.
Recently, I had the opportunity to shoot a family session with some of my favorite people and their adorable little boy. He was so tuckered out after we finished. I've never seen a child just lay there, on a pillow, like he did.